Cacioppo joined by team of expert designers for 'To Kill a Mockingbird'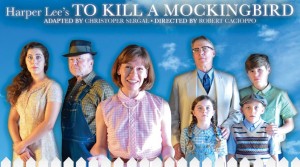 On stage now through March 8 at Florida Repertory Theatre is the American classic To Kill a Mockingbird. Producing Artistic Director, Robert Cacioppo (Over the River and Through the Woods, The Mousetrap) directs the production.
Cacioppo is joined by an expert team of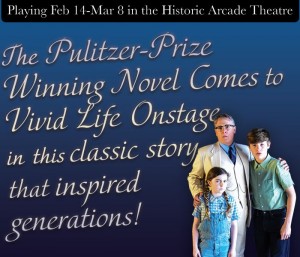 designers including ensemble set designer, Richard Crowell (Becky's New Car, Split in Three), ensemble costume designer, Stefanie Genda (Best of Enemies, Twelve Angry Men), ensemble lighting designer, Jim Hunter (The Dingdong), sound designer, John Kiselica (Shear Madness, Erma Bombeck: At Wit's End), and production stage manager and ensemble member, Janine Wochna (The House of Blue Leaves, Over the River and Through the Woods).
February 17, 2017.
RELATED POSTS.