'The Next Big Thing' is dark comedy about friendship, revenge and the lust for fame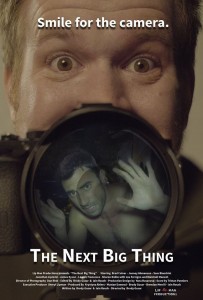 At 7:00 p.m. on Thursday, March 9 the Fort Myers Film Festival will screen The Next Big Thing in the grand atrium of the Sidney & Berne Davis Art Center. The feature film is a dark comedy about friendship, revenge and the lust for fame.
The protagonist is a guy named Julian. Despite immense talent, he's never achieved the level of fame he thinks he deserves. Then, Julian's best friend Chuck comes back into his life after years of being in rehab and off the radar. A failed film director, Chuck now careens into his former leading man's life with a plan to make Julian famous by making a film about Julian becoming famous – and blinded by his lust for notoriety, Julian's all in!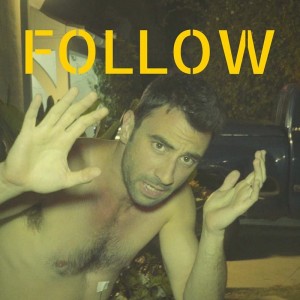 Unfortunately for Julian, Chuck's real aim is to make a prank show centered on ruining Julian's life. He begins following Julian around with a camera 24/7, traveling to work with Julian, watching him relax, and intruding on his home life, which Julian shares with his wife, Beth, who was Chuck's girlfriend at one time and has misgivings about the entire project.
Events begin to spin out of control as Chuck starts manipulating Julian's friends and loved ones. After a series of embarrassing and painful events Julian begins to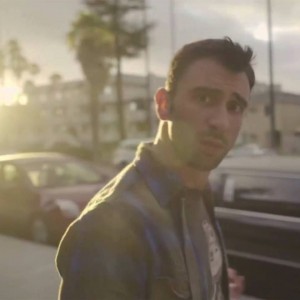 regret his decision, but the worse the situation is for Julian, the more popular the videos become. Julian's ego causes him to stick with the project to the end, a circumstance that allows Chuck to bring him to the edge of his sanity and beyond.
Including the Fort Myers Film Festival, The Next Big Thing has been accepted into eight film festivals around the country. The screenplay was written by Brody Gusar and Iain Roush. Brody Gusar directs. Brad Culver, Jonney Ahmanson, Sam Bianchini,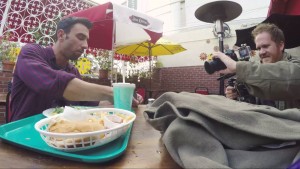 Jonathan Lipnicki, James Kyson and Marshall Manesh star.
March 6, 2017.
RELATED POSTS.