Meet December T.G.I.M. celebrity judge Tom Conwell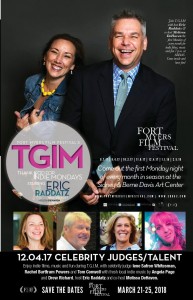 One of tonight's T.G.I.M. celebrity judges is Tom Conwell. He's hosts Ask an Expert every Sunday morning at 11:00 a.m. If you've never listened in, Ask an Expert provides people with access to quintessential professionals and offers solutions to common everyday business and financial problems. Its aim is to gather unbiased expertise for the common good.
Conwell started his career on the floors of the Chicago Board of Trade in the early '80s. He founded and started numerous businesses in the real estate and financial fields through the '90s. In the early 2000s, Thomas sold his business interests in the mid-west and relocated in Florida where he and his family have owned and operated numerous multi-million dollar corporations.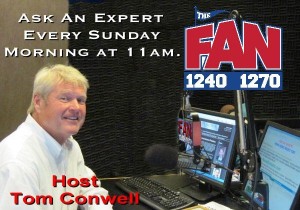 Thomas has worked with many state, local and federal agencies on private and public projects. As Executive Director of Florida Professionals Association, he strives to advance the goal of educating and elevating the standards for small business entrepreneurs in Southwest Florida.
Thank God for Indie Monday takes place in the grand atrium of the Sidney & Berne Davis Art Center in downtown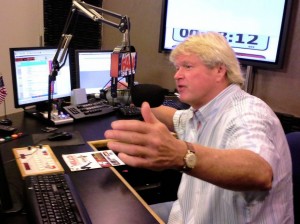 Fort Myers. Doors open at 6:30, with the films screening promptly at 7:00 p.m.
December 1, 2017.
RELATED POSTS.