Cynthia Biestek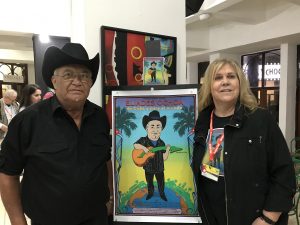 Positivation Films will be screening the documentary film Eliades Ochoa From Cuba To The World at The Ft. Myers Film Festival. The film tenderly narrates the story of Eliades Ochoa, one of the founding members of the Buena Vista Social Club, whose music left an indelible imprint on the international community's perception of Cuba. The documentary was produced and directed by Positivation Films founder Cynthia Biestek.
While studying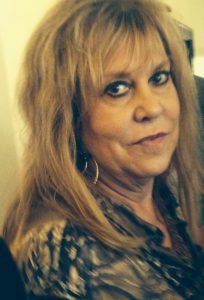 documentary film and video at New York University, Cynthia traveled to Cuba with a documentary workshop group, where she promptly fell in love with the vibrant culture, infectious music and friendly locals. Four documentaries, and counting, have been the product of that ongoing love affair:
The Kings of the Cuban Son (Los Reyes Del Son)(2009), profiling the twice Latin Grammy winners and Grammy nominated Son group, Septeto Santiaguero;
Trova De Oro (2013), a 2-part documentary film recounting the history of Cuban traditional music and highlighting the lives of some of the most famous musicians from Santiago de Cuba including Nico Saquito and Miguel Matamoros (currently screening in Latin America film festivals);
Eliades Ochoa: From Cuba to the World (2019), which marks Biestek's directorial debut; and
Festival del Caribe (in post-production) chronicles the activities and customs of the Afro-Cuban people and the Festival del Caribe.
March 14, 2019.
#BeYou.