Jordan Axelrod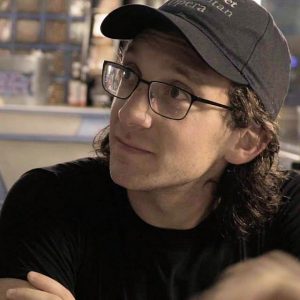 Jordan Axelrod is a filmmaker known for Seven Ten Split, Carol's Last Chance and, most recently, Coach.
Axelrod possesses numerous ties to the Fort Myers Film Festival. He cut his filmmaking teeth at FMff as a volunteer while he was still in junior high. After earning a degree in film from NYU's Tisch School of the Arts, the Fort Myers native's 20-minute short film, Seven Ten Split was juried into the Sixth Annual Fort Myers Film Festival. The film went on to received honor as best in the Student Film category. Last year,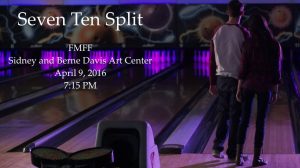 Jordan had another film, Carol's Last Chance, juried into the Fort Myers Film Festival, and this year his documentary, Coach, is an official FMff selection.
As a producer, Axelrod's credits include the documentary Coach (which he also directed and edited), Pensionnaire,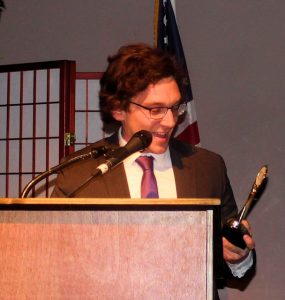 Bennifer (by Ryan McGlade), Carol's Last Chance (director/editor/writer), Solitary (an NYU Tisch Thesis Film written and directed by Shawn Flanagan), Seven Ten Split (director/editor/writer) and Thanks for the Guitar (created as part of the 2016 DV8 Film Festival in Brooklyn, New York).
During his time at NYU's Tisch School of the Arts, Jordan wrote and directed numerous short films while contemporaneously developing a screenplay for a feature film. He's also worked in 2017 as an assistant director on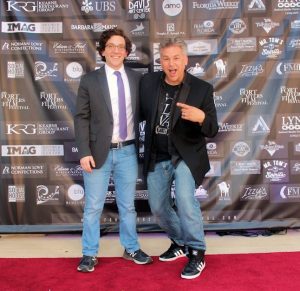 Good People and Thirst Street and assistant editor on the documentary, Extra Innings, which is in post-production. Jordan's other credits include working in the camera department of Jason Bateman's 2016 film, The Family Fang (starring Bateman, Nicole Kidman, Christopher Walken and Maryann Plunkett) and shooting and editing behind-the-scenes material for the Broadway musical adaptation of the 2003 film School of Rock with music by Sir Andrew Lloyd Webber.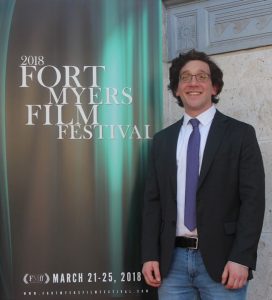 Inspired by the work of Alexander Payne, Richard Linklater, and Mike Nichols among many others, he hopes to continue the legacy of filmmakers who create work that both entertains and moves audiences.
#BeYou.
March 10, 2019.