'Burnt Part Boys' a resonating, reverberating musical theater treasure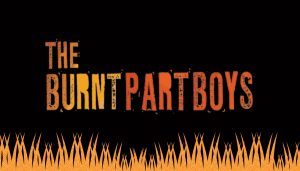 Opening February 11, the Alliance Youth Theatre will perform The Burnt Part Boys, a riveting, coming-of-age musical that has mesmerized listeners, readers and watchers for years. Featuring a masterfully orchestrated and arranged bluegrass-and-pop-inspired score that will engross every generation of theatregoers, The Burnt Part Boys is a musical theater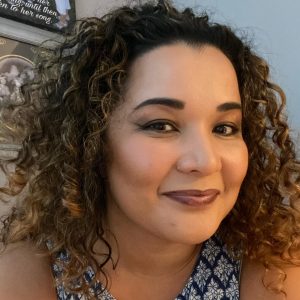 treasure that reverberates as resonantly in audiences' souls as the acoustic instruments that provide the accompaniment.
Locally named The Burnt Part, the Pickaway Coal Company's South Mountain closed down after an accident in 1952 that resulted in the death of four miners, three of whom left behind children. Ten years later, Jake Twitchell is an employee of that same company, doing the same job that took his father's life. Much to the dismay of his movie-buff younger brother, Pete, the Pickaway Coal Company is going to begin re-mining The Burnt Part and send down both Jake and Jake's friend, Chet, whose father also died in the South Mountain accident. Inspired by his silver screen heroes, Pete sets out for The Burnt Part with his saw-playing best friend, Dusty, a pack full of dynamite and plans to render it useless. With Jake and Chet in hot pursuit, Pete and Dusty are in need of a guide and find a perfect Sacajawea in the young runaway, Frances, who also lost her father in the accident. Dangerous and heartwarming discoveries comprise every theatrical layer of the adventure on the road to the mine.
Carmen Crussard directs.
There are just four performances of The Burnt Part Boys. Go here to see when and where.
January 29, 2022.