'Clue: The Musical' play dates, times and synopsis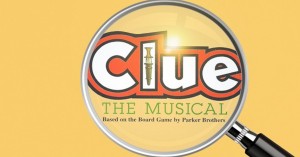 Play: Clue: The Musical
Book, Music and Lyrics: Book by Peter DePietro, music by Galen Blum, Wayne Barker and Vinnie Martucci, and lyrics by Tom Chiodo.
Plot: Mr. Boddy has a mansion full of guests, and every one of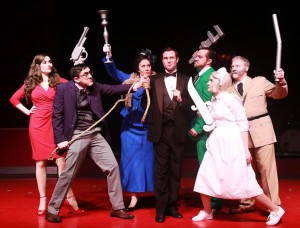 them has a reason to want Boddy dead. Boddy's wife, Peacock, is having an affair with Colonel Mustard. Mrs. Boddy is forcing Mrs. White to work for him for free because Boddy helped out her son once upon a time. Mr. Green and Miss Scarlett were in business with Boddy until he double-crossed them and unceremoniously kicked Miss Scarlett to the curb. Prof. Plum wants Boddy dead because he cheated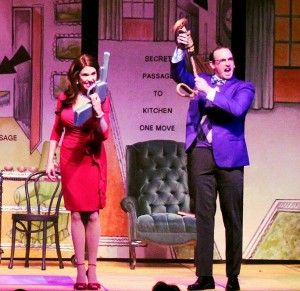 the professor out of his family fortune. Not even the cast knows in advance who's the killer, where he or she did the deed, or how they killed the scoundrel. And you, the audience, get to play along!
Play Dates and Times: May 18-June 24, performances are Wednesday through Sunday evenings with selected matinees.
Tickets: Ticket prices range from $40 to $65 with discounts for groups of 20 or more and children 12 & under. Tickets are now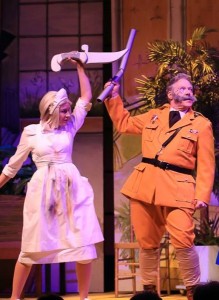 on sale and can be reserved by calling (239) 278-4422, by visiting BroadwayPalm.com or by stopping by the box office.
Where: Royal Palm Square, 1380 Colonial Boulevard, Fort Myers, FL 33907.
May 11, 2017.
RELATED POSTS.