Christina Tompkins is Reno Sweeney in Broadway Palm's 'Anything Goes'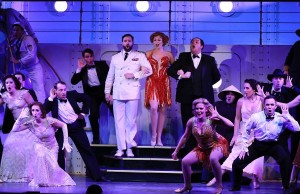 On stage through April 1, 2017 on the main stage of the Broadway Palm Dinner Theatre is Cole Porter's Anything Goes. In the lead as evangelist-turned-entertainer Reno Sweeney is Christiana Tompkins, who could not wait to get back to Broadway Palm to play this iconic role. Christina also played Reno in Prather Entertainment Group's production of Anything Goes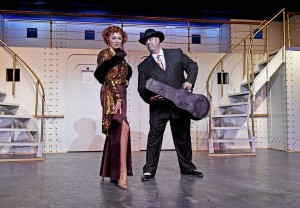 at its Dutch Apple theatre in Lancaster, Pennsylvania as well as at the Potsdam Music Theatre.
Tompkins holds a Bachelor of Fine Arts from the University of Mississippi. She received advanced theatre training from the University of the Arts at Carnegie Mellon University and studied voice with Shirley Love, Ken McQueen, Natalie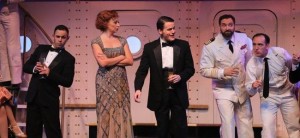 Wilson and Jennifer Robinson at Westchester Conservatory of Music. Her previous acting credits include Glinda in The Wizard of Oz, Sister Mary Lazarus in Sister Act, Theodosia O'Brien in Show Boat, Velma Von Tussle in Hairspray, Eulalie Shinn in The Music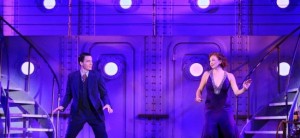 Man, Mrs. Sowerberry in Oliver, Edith in Blithe Spirit and Mary Fezziwig in A Christmas Carol.
A little known fact about Christina is that she was a figure skater for 12 years.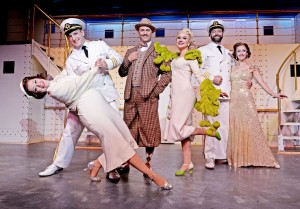 February 21, 2017.
RELATED POSTS.