Sami Doherty is beguiling and polished in Yeston & Kopit's 'Phantom'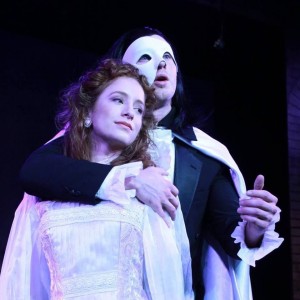 On stage now through February 11 on the main stage of the Broadway Palm Dinner Theatre is Yeston & Kopit's Phantom. Local talent Sami Doherty plays the roles of Florence and Belladova, the Phantom's tragic mother.
Doherty is a familiar face in Southwest Florida. Not only does she perform on an almost continual basis on the main stage at Broadway Palm Dinner Theatre (where she is also employed as dance captain and sometime choreographer), she is co-owner and an instructor at Melody Lane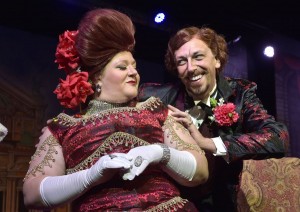 Performing Arts Center, which will be opening soon in Cape Coral. Most recently, she played Judy Haynes in Irving Berlin's White Christmas. Other recent performing credits include Evita, The Wizard of Oz, Sister Act, Show Boat, Footloose, West Side Story, Joseph and the Amazing Technicolor Dreamcoat, Les Miserables, Shrek, Into the Woods (as Repunzel), A Wonderful Life (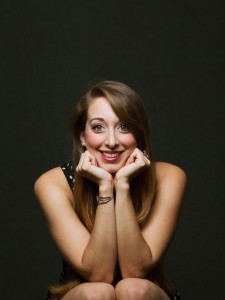 as Violet) and CATS (as Jennyanydots). But it was after she appeared as part of the ensemble in Cinderella in 2013 that she took her acting career to a whole new level.
Her Act Two dance number as Belladova is beguiling. She is also clearly the most polished dancer in the ensemble numbers interlaced among that 12 scenes that comprise the first act, as well.
Sami's mom claims her daughter was "born singing and dancing." Doherty told the News-Press in September that at the age of six, she could already recite every line from Hello Dolly and My Fair Lady. "I watched anything with Gene Kelly in it," she said at that time.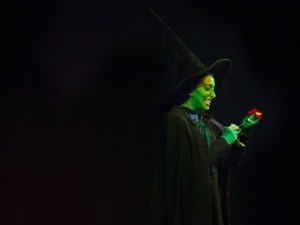 That was also the year Sami's family moved from San Francisco to Southwest Florida.
A year later, the seven-year-old began taking dance lessons, moving from a small to a larger studio so that she could engage in competitive dancing – all while simultaneously performing in award-winning show choirs, musicals, plays, the national award-winning TAG a cappella group, and attending as many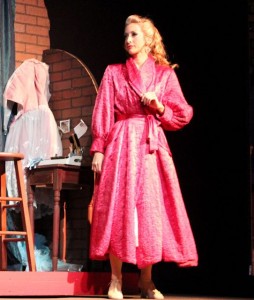 master classes and conventions as possible. She also began choreographing high school musicals from the time she turned 12.
Doherty studied vocals at Cypress Lake High School before going on to earn her degree in 2011 from the Florida State University School of Theatre. But she always took the summers off during college so that she could return home to perform at Broadway Palm. She was also a member of the Flying High Circus (triple trapeze, bike, balancing, etc) and their troupe choreographer.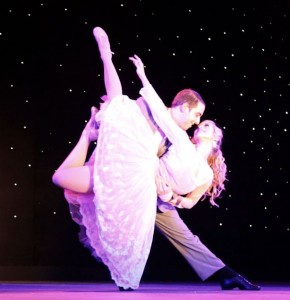 Sami is also an accomplished costume designer, film actress, and instructor. Teaching is her "other passion." In addition to any and all forms of dance, she teaches vocals and acting, from the audition through the onstage and the backstage/technical experience. She is seen weekly teaching everything from ballet/tap/tumble to toddlers to Pointe for high schoolers. Her students often include other professional performers who drop in to her classes while appearing in town to attend her "boot camps." As Broadway Palm's dance captain, it is Doherty's responsibility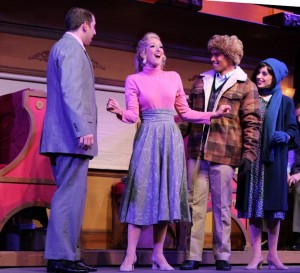 to keep the show ship shape after tech week and the show's opening.
If you did not get enough of Doherty in Phantom or White Christmas, she will also appear at Broadway Palm in Anything Goes.
January 11, 2017.
RELATED POSTS.