'Pippin' play dates, times and ticket info
History: Pippin originally premiered on October 23, 1972 at the Imperial Theater. Directed and choreographed by Bob Fosse, it ran for 1,944 performances before closing on June 12, 1977. It was revived on Broadway in the Spring of 2013, and went on to garner 10 Tony nominations and four Tony awards, including Best Revival of a Musical.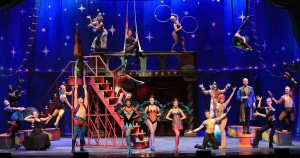 Synopsis: Pippin tells the story of a young prince on a death-defying journey to find meaning in his existence.
Music: With a beloved score by Tony nominee Stephen Schwartz (Wicked), Pippin is noted for many Broadway standards including "Corner of the Sky," "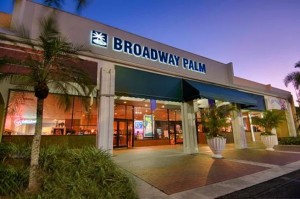 Magic To Do," "Glory," "No Time at All," "Morning Glow" and "Love Song."
Direction: This captivating new production is directed by associates of Tony winner Diane Paulus (Waitress, Hair and The Gershwins' Porgy and Bess).
Choreography: The production features sizzling choreography by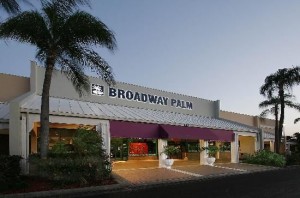 Tony Award nominee Chet Walker in the style of Bob Fosse and circus creation of breathtaking acrobatics by Gypsy Snider of the Montreal-based circus company Les 7 doigts de la main (also known as 7 Fingers), the creative force behind the nationwide sensation "Traces."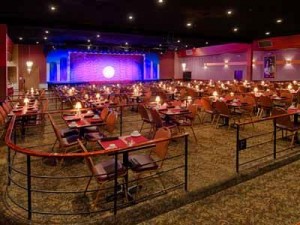 Play Dates and Times: October 12 through November 18, 2017. Between October 12 and 23, performances are Wednesday through Sunday evenings, with selected matinees; beginning October 24, performances are Tuesday through Sunday evenings, with selected matinees.
Tickets: Ticket prices range from $45 to $70 with discounts for groups of 20 or more. There is a summer special for children 18 and under, with tickets for the buffet and the show just $20. Tickets are now on sale and can be reserved by calling (239) 278-4422, by visiting BroadwayPalm.com or by stopping by the box office.
Location: Royal Palm Square, 1380 Colonial Boulevard, Fort Myers, FL 33907.
September 21, 2017.
RELATED POSTS.
Broadway Palm's 'Pippin' eye-popping, jaw-dropping extravaganza