CFABS Youth Theatre presents bold reimagining of Wilder's 'Our Town'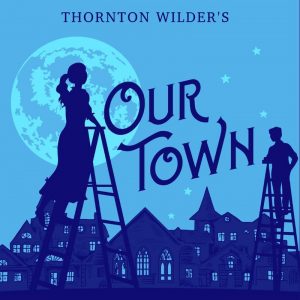 The Centers for the Arts Bonita Springs Youth Theatre will present a bold reimagining of one of the most popular American plays in history—Thornton Wilder's Pulitzer Prize-winning 1938 masterpiece Our Town.
Our Town is a metatheatrical 3-act play that tells the story of the fictional American town  of Grover's Corners, New Hampshire between 1900 and 1913 through the everyday lives of the townsfolk. The play is set in the actual theatre where it is being performed, with the main character being the stage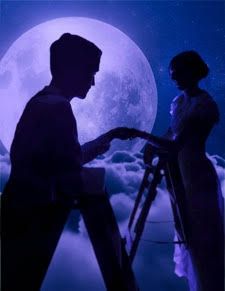 manager of the theatre who directly addresses the audience, brings in guest lecturers, fields questions from the audience, and fills in playing some of the roles.
Our Town was first performed at McCarter Theatre in Princeton, New Jersey in 1938. It later went on to success on Broadway and won the Pulitzer Prize for Drama. Described by Edward Albee as "the greatest American play ever written", the play remains popular today and revivals are frequent.
"Our Town is a time capsule of American life—it could be Any Town, USA," says the show's director, Kody C. Jones. "It's cozy, and charming,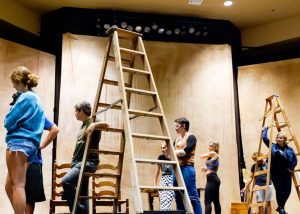 and all those fond and familiar things you remember from your own childhood production—only this time, with this talented cast, we bring it to you in a captivating new way!"
Sound Designer Joseph Brauer remarks, "This production is unique, the entire cast is on stage throughout the show. They are their own technicians—adjusting props and making live sound effects—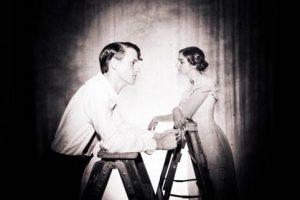 it's a completely immersive project."
Four performances will take place July 29-31 in the Hinman Auditorium at the Center for Performing Arts on Bonita Beach Road.
Go here for play dates, times and ticket information.
July 17, 2022.