'Our Town' play dates, times and ticket information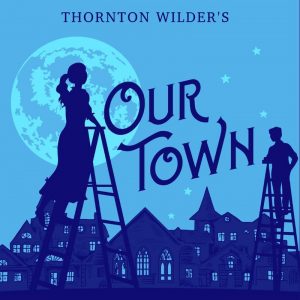 Play:  Our Town
Playwright:  Thorton Wilder
Synopsis:  The play tells the story of the fictional American town of Grover's Corners, New Hampshire between 1900 and 1913 through the everyday lives of its citizens.
Director:  Kody C. Jones (member of the Stage Directors and Choreographers Union)
Stage Manager:  Chris Moeggenberg
Assistant Stage Manager:  Addison Smith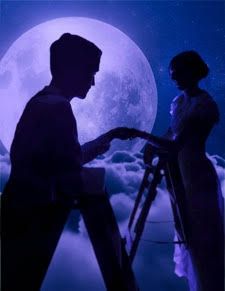 Costume and Sound Designer:  Joseph Brauer
Lighting Design:  Jeff Blodgett
Cast: Kenan Allen, Ellie Applegren, Tatum Bates, Grace Condit, Danica Murray, Julian Niety, Shennan Nelson, Cameron Rodgers, Michael Shelley, Zechariah Whooley, Leni Wilhite, Isaiah Wright.
Play Dates and Times: 
2:00 p.m. on Saturday, July 30 & Sunday July 31
7:00 p.m. on Friday, July 29 and Saturday, July 30
Tickets:  $17-$23.
Location: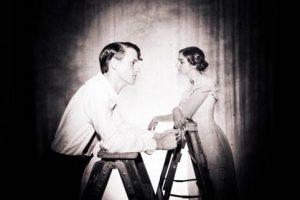 Hinman Auditorium, Centers for Performing Arts Bonita Springs,  10150 Bonita Beach Road, Bonita Springs, FL . The Performing Arts Center is a 4-acre, two-building campus, which is home to the 400-seat Hinman Auditorium and Gallery in the Round; the 200-seat Moe Auditorium & Film Center/Dance Studio; fully equipped art studios; and edible garden/teaching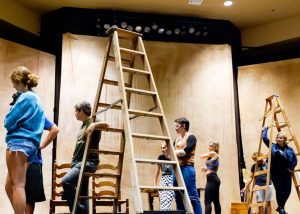 kitchen. At this diverse center, patrons can enjoy an ongoing array of live concerts, theatre, comedy, film, lectures, youth and adult dance classes, music lessons and art classes, as well as multicultural events featuring visual and performing arts from around the world.
July 17, 2022.