'Importance of Being Earnest' a wildly entertaining comedy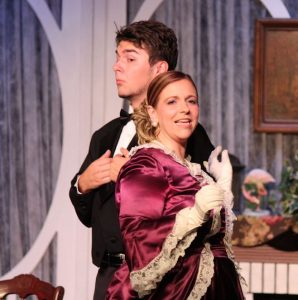 Oscar Wilde's wildly entertaining comedy The Importance of Being Earnest was due to open November 12 at Cultural Park Theater and run for eight performances through November 22. HOWEVER, OUT OF AN ABUNDANCE OF CAUTION, CULTURAL PARK THEATER HAS CANCELLED THE ENTIRE RUN OF THE SHOW AFTER A MEMBER OF THE CREATIVE TEAM WAS EXPOSED TO COVID-19.
The Importance of Being Earnest sparkles with dazzling wordplay and hilariously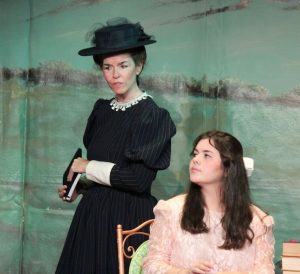 unlikely situations. This "trivial comedy for serious people" features two carefree bachelors, Jack and Algernon, each with a carefully hidden double life. But when Algernon discovers that Jack has been posing as a man named Ernest to escape to the city, he promptly travels to Jack's country estate to pose as the fictional figure himself! Silliness ensues with whimsical ingénues, jealous fiancées, indomitable dowagers, and the most famous handbag in theatre history.
Last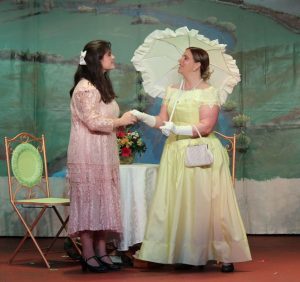 seen on stage at Cultural Park in as part of its 2016 Season, these characters come to life with new laughter style that will delight audiences once more in this truly timeless classic.
Gwen Salata directs.
Go here for play dates, times and ticket information.
November 4, 2020.