A word about Commedia dell'Arte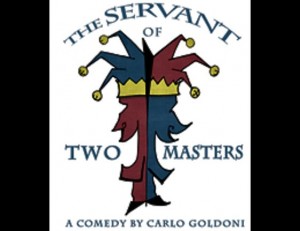 Florida Gulf Coast University's TheatreLab will open its 2017-18 season in October with an 18th century Italian farce by the name of The Servant of Two Masters. Set in Venice, the action revolves around a gluttonous servant by the name of Truffaldino who discovers that the only way for him to survive against a trio of angry lovers, a notorious killer, two greedy old men, a lusty barmaid and a host of bungling street performers is to be in two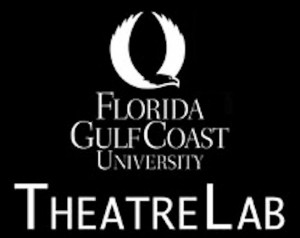 places at one time.
The Servant of Two Masters is Italian dramatist Carlo Goldoni's best and most famous plays. What makes The Servant of Two Masters important in this context is that Goldoni wrote it at a time when the traditional Commedia dell'Arte form of theater was in rapid decline. Commedia dell 'Arte was a theatrical style common prior to the 19th Century that involved improvisation using stock characters, scenarios and masks.

In fact, all the characters except the Inamorata or "lovers "wore masks. The masks of the stock characters became the basis for m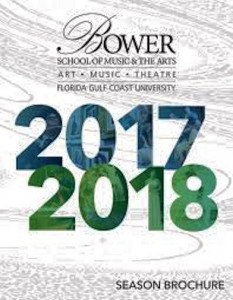 asquerades. Even today, they are worn by many European circus performers, such as Cirque du Soleil.
Carlo Goldoni's The Servant of Two Masters bridges the free-form, improvisational nature of Commedia dell'Arte and the contemporary practice of completely scripted productions. For that reason, it possesses historical significance. But the play's central character of Truffaldlno is historic as well. The character became the link between the court jester and the modern clown, and is likely one of the most romanticized characters in theater today.
Commedia was one of the most popular forms of theater ever, eventually being performed across the whole of Europe. But over time, actors became subservient to audience demands. As a consequence, humorous improvisation gave way to dirty jokes, racial slurs, and unabashed banality – all in the name of making people laugh. It was Carlo Goldoni who curbed this unfortunate, unsavory trend in theater by employing comedy once again as moral teaching guide that enabled theatergoers to see their own flaws and shortcomings in the characters on stage.
September 24, 2017.
RELATED POSTS.