Florida Rep opening Season 20 with romantic comedy 'Outside Mulligar'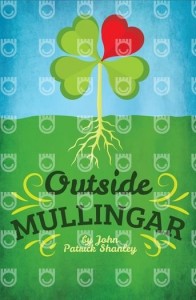 Florida Repertory Theatre will open its 20th anniversary season with "Outside Mullingar," a delightful romantic comedy by John Patrick Shanley, the Pulitzer Prize and Tony-Winning author of "Doubt" and "Moonstruck."
The play unfolds in a picturesque, Irish countryside and follows the unlikely romance of two lovable misfits, Anthony Reilly and Rosemary Muldoon. They're farmers who don't have a clue when it comes to love. These hopeless singletons will need to overcome a bitter land feud, old family rivalries, and their own romantic fears before they can find happiness. Full of humor and poetic prose, John Patrick Shanley's tenderhearted portrait reminds us it's never too late to take a chance on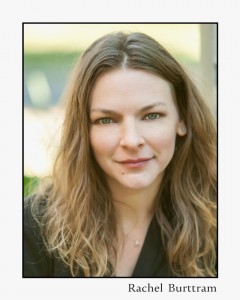 love.
"This is the perfect play to open our 20th season," states Producing Artistic Director Robert Cacioppo. "Not only is it a masterfully-written love story, but it brings together some of Florida Rep's most beloved ensemble members both onstage and in the creative team. This play is witty, charming, and was written by one of the best American writers working today. You are in for a treat."
The ensemble members mentioned by Mr. Cacioppo are Rachel Burttram, Brendan Powers and Viki Boyle. They will be joined by guest artist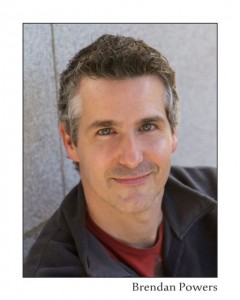 Martin LaPlatney, who returns after appearing in Florida Rep's nationally-acclaimed 2016 production of "One Slight Hitch."
Longtime ensemble members, Burttram and Powers worked together for the first time in Florida Rep's 2008 production of John Patrick Shanley's "Doubt," and have been seen numerous times since. Burttram was last seen in "Doublewide," "Best of Enemies" and "The House of Blue Leaves." Powers last appeared in "The 25th Annual Putnam County Spelling Bee" and "The Mousetrap." Viki Boyle returns after appearances in "To Kill a Mockingbird" and "Over the River and Through the Woods."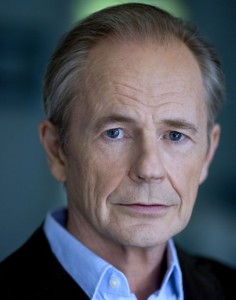 Another longtime ensemble member, Chris Clavelli, directs the production after past successes with Florida Rep's nationally acclaimed productions of "The Cocktail Hour," "The House of Blue Leaves," and "One Slight Hitch." Clavelli is joined by an expert team of designers including ensemble set designer Ray Recht ("The Cocktail Hour"), costume designer Alexandria Vazquez ("Erma Bombeck: At Wit's End"), ensemble lighting designer Todd O. Wren ("Too Marvelous For Words"), sound designer John Kiselica ("Shear Madness")J and ensemble production stage manager Janine Wochna ("To Kill a Mockingbird").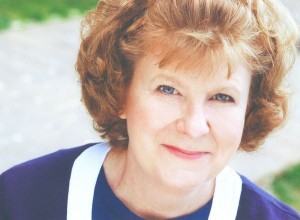 August 23, 2017.
RELATED POSTS.