'Writing Shadows' play dates, times and ticket info
Playwright: Barry Cavin (Ghostbird Theatre Company's Artistic Director and Professor of Theatre at Florida Gulf Coast University, 2nd photo)
Synopsis: Just an ordinary housewife with little formal education, Pearl Curran began receiving messages from the beyond after dabbling with a Ouija board one day. She claimed to have channeled a 17th Century woman by the name of Patience Worth, who lived in England, immigrated to America as a Puritan, and was killed by Native Americans. Over the next 24 years, Patience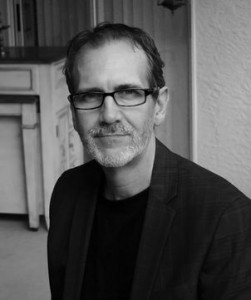 "dictated" to Pearl nearly 5,000 poems, a play, many short stories and several novels. They evinced a strange and singular literary quality and were filled with ancient languages, words and objects (such as lamps, jugs, cooking utensils, clothing and jewelry) that were well beyond the realm of Pearl Curran's knowledge and experience. They not only described Patience's childhood in England, together with events and other matters of the day, but her death at the hands of Indians here in America. But was Patience Worth real or the figment of an elaborate hoax designed to make Pearl Curran rich and famous?
C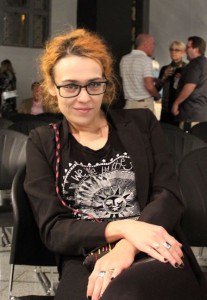 ast: Stella Ruiz (3rd photo) stars as Pearl Curran, with Linda Farmer playing the part of Elizabeth and Katelyn Gravel in the role of Eva.
Play Dates and Times: November 3, 10, 17 & 24, 2017 at 8:00 p.m.
Location: Langford-Kingston Home, 2500 First Street, Fort Myers, FL 33901
Tickets: $20 general admission; $10 students. Visit http://ghostbirdticketleap.com/writing-shadows/ for tickets. Seating is limited so reserve your seats well in advance.
Running Time: 90 minutes.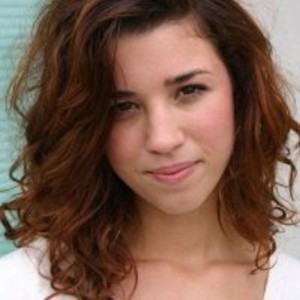 October 2, 2017.
RELATED POSTS.