Spotlight on Lab Theater's 2021 24-Hour screenwriter Darlyne Franklin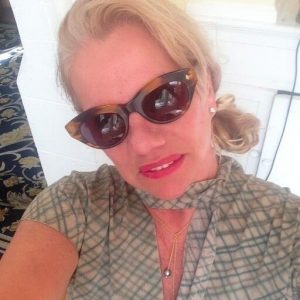 This year's 24-Hour Screenwriting Project is under way! Four playwrights are in the initial stages of developing characters and a script for a 5-8 minute film. They don't have much time. Their rough cuts are due at 7:30 in the morning, although there is time between then and lunchtime for revisions, refinements and a final edit (though little more). Included in this year's fearless four is Darlyne Franklin.
Franklin is an actor, playwright and producer. Her writing and production credits include Joey & Maria's Comedy Italian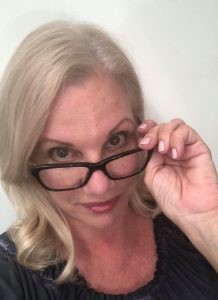 Wedding (1992), The Wake of Matty O'Malley, Wicked Real Housewives of the Mob and The Soprano's Last Supper. Darlyne's recent work includes The Biscotti Sisters (a campy, corny show in which two Italian sisters battle it out in a cookie bake-off) and Wicked Real Housewives of Boston, which opened in the Boston area in 2010.
Darlyne participated in Laboratory Theater 24-Hour Playwriting Project in 2018 and 2019, and decided to make the leap to screenwriting for last year's challenge. Her short, single-shot film, Florida Couple, featured scintillating banter between a couple, Ray and Jolene, over the death of Pete the Parrot, a drunken bird who took a spill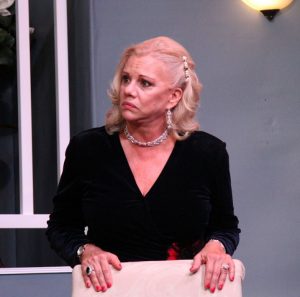 down a flight of steps and broke his beak in five places that garnered Franklin a Critic's Choice Award.
You can view Darlyne's  film as well as the other three entries either virtually or in the theater. The fun starts either way at 8:00 p.m. on Saturday, October 9. In-person tickets are $37 for adults and $15 for students with a valid student id. Virtual tickets are $25.00. All tickets are available online at www.laboratorytheaterflorida.com or by calling 239.218.0481.
As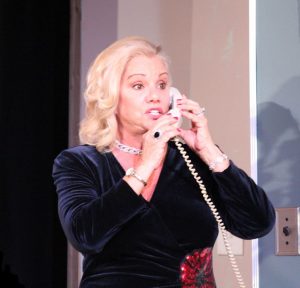 in year's past, a judging panel will confer a Critic's Choice Award, but the people also get a vote. Popular vote via the ticketing portal will determine a people's choice winner, which will be announced via Facebook Live at 5:00 p.m. on October 17.
October 9, 2021.