Spotlight on 'Festival of Tens' playwright Candice Sanzari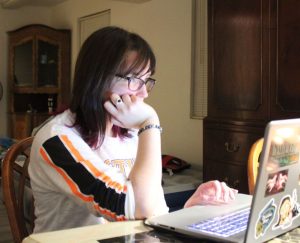 The Laboratory Theater of Florida is presenting its first-ever festival of ten-minute plays this weekend. The Festival of Tens will showcase the work of five adult students who have studied with Lab Theater playwright Louise Wigglesworth for several years, vis: Melanie Payne, Linda Saether, Patrick Erhardt, Nancy Stetson and Candice Sanzari.
Candice Sanzari is a talented young writer whose genres include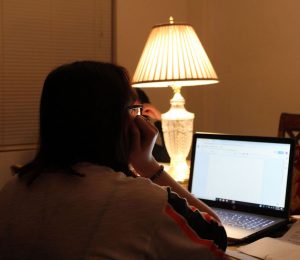 prose, poetry and scripts. Candice has some previous experience with play festivals, having produced both a monologue and a one-act play for the FAU Theatre Lab New Play Festival four years ago. The monologue featured a single mother begging a police officer following a traffic violation to let her off with a warning given that she's just scraping by. She works several jobs to feed and shelter her child, who suffers from terrible night terrors. The play, titled Dead Weight, depicted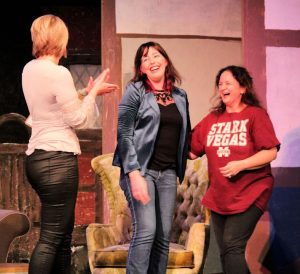 two friends bickering over the murder of their neighbor, who had previously had minor altercations with them. While the male freaks out over what his friend has done, she morbidly plans to hide the body by cooking it in a casserole to feed to their other neighbors.
This past November, Candice won the Critics' Choice Award at Lab Theater's 24-Hour Playwriting project. Her one-act play, "Thanksgiving is for Nutters," bristled with biting banter by and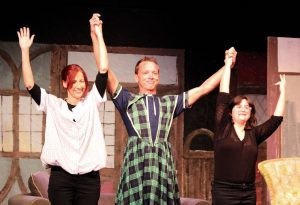 between a caustic, condescending landlady, a prickly pill-popping pixie and a cross-dresser prone to whole body paroxysms each time he hears a grammatical mistake such as "irregardless" or "these ones" (substitute your own). Heather McLemore Johnson directed the play, which featured Justin Larsche, Kaleigh O'Connell and Stacy Stauffer.
While her
passion for constructing stories places her mostly behind the curtain, Sanzari occasionally ventures onto the stage. For example, she has been an actor in two previous 24 Hour Playwriting Projects, along with some staged readings.
Sanzari honed her writing skills as an English major at Florida Atlantic University, but earned an MA in Sarcasm at Real Life U.
Disguised as an acupuncture receptionist by day, Candice is constantly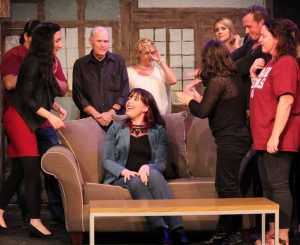 concocting stories about unsung characters, while also throwing herself into Krav Maga lessons and finding new reasons to fall in love with Hugh Dancy. In her spare time, she enjoys baking dark chocolate skulls and crafting literary Hannibal-inspired pieces. Ultimately, she hopes to cultivate a career in film and television as a steady writer and perhaps even director.
Festival of Tens performance will be at 8:00 p.m. on April 26 and 27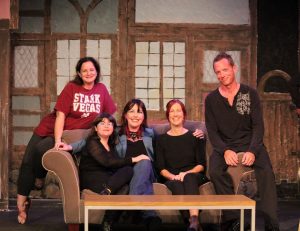 and at 2:00 p.m. on Sunday, April 28. Tickets are available to purchase on Brownpapertickets.com or by calling the box office at 239-218-0481.
April 25, 2019.