Florida premiere of 'How to Transcend a Happy Marriage' opens at Lab on February 21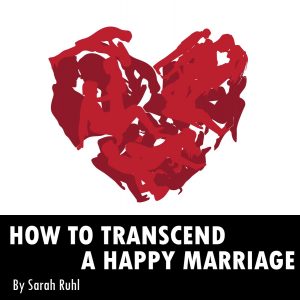 The Florida premiere of Sarah Ruhl's How to Transcend a Happy Marriage opens February 21 at The Laboratory Theater of Florida.
Four best friends decide to invite an unusual young polyamorous woman and her two companions to join them for a New Year's Eve party. What happens next pushes the boundaries of friendship, marriage, and parenthood.
The show will be directed by New York director, international acting coach and Meisner alum Steven Ditmyer.
"Sarah Ruhl is a wonderful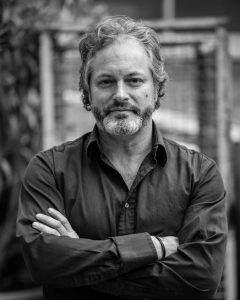 writer with an incredible imagination and with How to Transcend a Happy Marriage she has given us a story that is both profoundly human and fantastically mythical and magical at the same time," syas Director Steven Ditmyer. "I can't wait for the Southwest Florida audience to go on this journey with us!"
As a director, Ditmyer has worked with Alec Baldwin, Charles Durning, Jack Klugman, and many more. As an actor, Steven has worked with Al Pacino, Arthur Miller, Tony Randall, Ron Rifkin, Sam Waterson, Dianne Wiest, among others. At Lab Theater, he has recently taught not only a 3-hour Meisner taster workshop but a full Level
One certification course in the Meisner technique, which is widely considered to be one of the foundational methods for actors.
"This new play is a subversive enchantment," states Newsweek. "It is part absurd domestic serious-comedy, part erotic magic realism, unflinching about taboos and about questioning that, just maybe, monogamy isn't enough."
There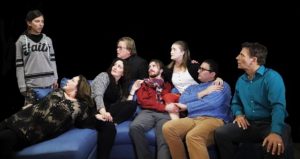 will be an opening night reception with hors d'oeuvres by The Gathering Place starting at 7:15 p.m. on Friday, February 21.
How to Transcend a Happy Marriage plays from February 21 – March 14 at the Laboratory Theater of Florida, with a half-price preview on February 20.
February 12, 2020.