'How to Transcend' play dates, times and ticket info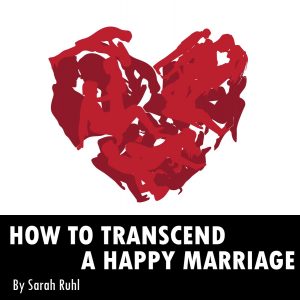 Play:  How to Transcend a Happy Marriage
Playwright:  Sarah Ruhl
Synopsis: Four best friends decide to invite an unusual young polyamorous woman and her two companions to join them for a New Year's Eve party. What happens next pushes the boundaries of friendship, marriage, and parenthood.
Reviews: "This new play is a subversive enchantment," states Newsweek. "It is part absurd domestic serious-comedy,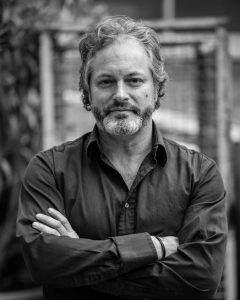 part erotic magic realism, unflinching about taboos and about questioning that, just maybe, monogamy isn't enough."
Director: Steven Ditmyer
Cast: TJ Albertson, Tamicka Armstrong, Madalyn Brown, Steven Coe, Scott Davis, Paul Graffy, Heather Johnson and Annette Trossbach
Play Dates and Times:
8:00 p.m. performances are February 20, 21, 22, 27, 28 & 29, and March 5, 6, 7, 12, 13 & 14
2:00 p.m. matinees are March 1 & 8
Special Events:
Half-price preview night is February 20 at 8:00 p.m.
There will be an opening night reception with hors d'oeuvres by The Gathering Place starting at 7:15 p.m. on Friday, February 21.
For teens, there will be a cast and crew meet & greet with pizza generously donated by Downtown House of Pizza starting at 6:30 p.m. on Saturday, February 22, followed by a complimentary performance for the teenagers;  reservations are required.
Tickets: Tickets are $28 for adults and $10 for students. Tickets are available to purchase on Brownpapertickets.com or by calling the box office at 239-218-0481. For additional savings, guests may purchase a 2019-2020 Season Pass.
Place:  1648 Woodford Street, Fort Myers, FL 33901.
January 23, 2020; revised February 12, 2020.