'Botticelli in the Fire' playwright Jordan Tannahill in the frame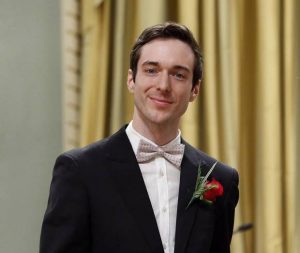 On stage at the Laboratory Theater of Florida is Botticelli in the Fire by Jordan Tannahill.
Tannahill is a Canadian playwright, director, and novelist. He has been described by The Toronto Star as being "widely celebrated as one of Canada's most accomplished young playwrights, filmmakers and all-round multidisciplinary artists"; by CBC Arts as "one of Canada's most extraordinary artists"; and by Liberation as "the enfant terrible of Canadian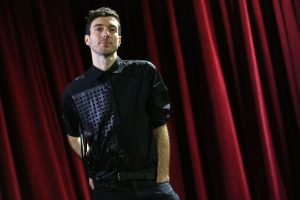 theatre."
His plays have been translated into ten languages and widely honored in Canada and abroad. Jordan won a Governor General's Literary Award for Drama for Age of Minority: Three Solo Plays in 2014 and Botticelli in the Fire as well as Sunday in Sodom in 2018. He was also a finalist for the award in 2016 for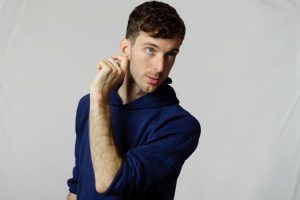 Concord Floral.
His plays, performance texts, and productions have been presented at venues that include The Young Vic Theatre (London), Sadler's Wells (London), The Kitchen (NYC), Festival d'Avignon (Avignon), The Lincoln Centre (NYC), Volkstheater (Vienna), Canadian Stage (Toronto), The Art Gallery of Ontario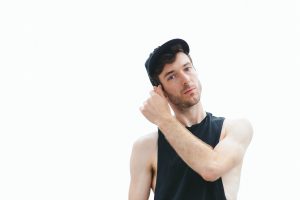 (Toronto), The National Arts Centre of Canada (Ottawa), Woolly Mammoth Theatre (Washington DC), The Edinburgh International Festival and on London's West End.
His books include the autofiction novel Liminal, and Theatre of the Unimpressed: In Search of Vital Drama.
As a filmmaker,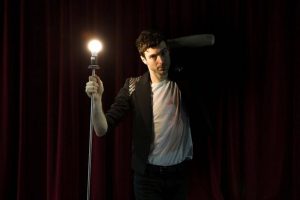 Jordan's work has been presented in festivals and galleries the world over. His virtual reality performance Draw Me Close, produced by the National Theatre (UK) and the National Film Board of Canada, was presented at both the Tribeca Film Festival and Venice Biennale in 2017, and ran at London's Young Vic Theatre in January 2019.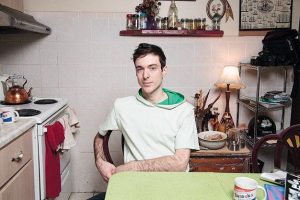 Jordan has also worked in dance, choreographing and performing with Christopher House in Marienbad for the Toronto Dance Theatre in 2016 and 2019, and writing the text for Akram Khan's celebrated dance pieces Xenos and Outwitting the Devil, both currently touring internationally.
From 2008 – 2016, Jordan wrote and directed plays through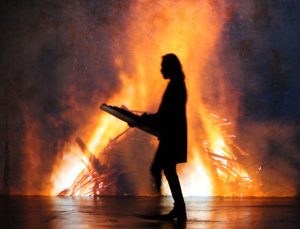 his theatre company, Suburban Beast. The company's work was staged in theatres, art galleries, and found spaces, and often with non-traditional collaborators like night-shift workers, frat boys, preteens, and employees of Toronto's famed Honest Ed's discount emporium. From 2012 – 2016, in collaboration with William Ellis, Jordan ran the alternative art space Videofag out of their home in Toronto's Kensington Market neighborhood.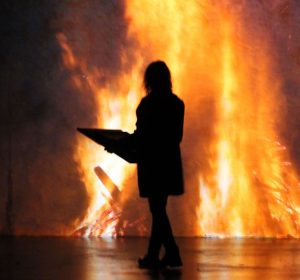 Over the four years of its operation, Videofag became an influential hub for queer and avant-garde work in Canada.
Botticelli in the Fire was commissioned, developed and first produced in 2015 by Canadian Stage, Toronto, ON, Canada (Matthew Jocelyn, Artistic and General Director, Su Hutchinson, Managing Director). Botticelli in the Fire received further development support and the American Premiere occurred in June 2018 at Woolly Mammoth Theatre Company, Washington, D.C. (Howard Shalwitz, Artistic Director and Meghan Pressman, Managing Director).
Tannahill currently lives in London, UK.