Cantrella Canady plays Susan in David Mamet's 'Race'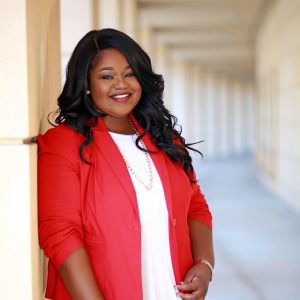 Lab Theater is bringing David Mamet's Race to the stage at the end of April. Directed by Sonya McCarter, the production features Brian Linthicum, Michael A. Massari, Lemec Bernard and Cantrella Canady.
Canady plays Susan, who is the only person in the play whose last name is never revealed. While the title of the play may be Race, Susan's true intentions make it clear that sexual politics is also at play in the drama that unfolds when a wealthy white man accused of raping a black woman engages two lawyers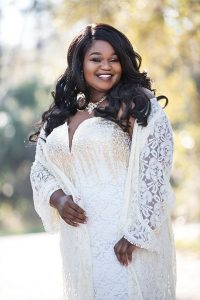 to represent him – one who is white and the other who's black.
Cantrella Canady is one of Southwest Florida's best actors. She appears regularly in productions at Lab Theater, Theatre Conspiracy at the Alliance for the Arts, Cultural Park Theatre, The Naples Players and Broadway Palm Dinner Theatre. She has been seen most recently as Trix the Aviatrix in The Drowsy Chaperone (for Creative Theater Workshop), Tonya in August Wilson's King Hedley II, Donna in Engagement Rules and the runaway wife in August Wilson's Joe Turner's Come and Gone for Theatre Conspiracy at the Alliance for the Arts, street urchin Crystal in Broadway Palm Dinner Theatre's production of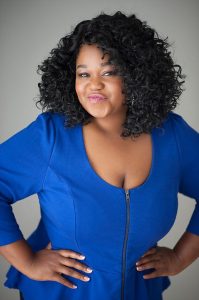 Little Shop of Horrors (for which NBC2's Dave Elias said she "[carried] the group with her amazing vocal range), and an adult woman in Florida Rep Conservancy's Spring Awakening.
But her stage and other theatrical credits are extensive. So go here to everything that 'Trella has been in.
MORE CANTRELLA SIGHTINGS: