In 'Race,' playwright David Mamet shines light on what we think but can't say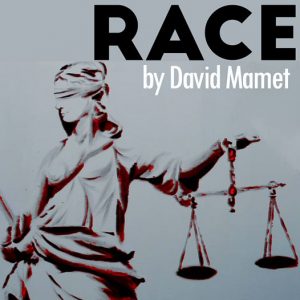 Lab Theater is bringing David Mamet's Race to the stage at the end of April. Directed by Sonya McCarter, the production features Brian Linthicum, Cantrella Canady, Michael A. Massari and Lemec Bernard.
Mamet is a multiple award-winning playwright/director. In Race, he tackles America's most controversial topic in a provocative new tale of sex, guilt, and bold accusations. Two lawyers find themselves defending a wealthy white executive charged with raping a black woman. When a new legal assistant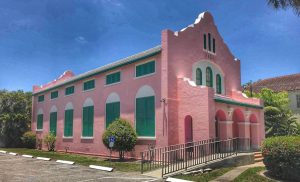 gets involved in the case, the opinions that boil beneath explode to the surface. When David Mamet turns the spotlight on what we think but can't say, dangerous truths are revealed, and no punches are spared.
Race opens April 30.
April 3, 2021.