'Rest Stops of America' explores bonds that hold two sisters together and secrets that might tear them apart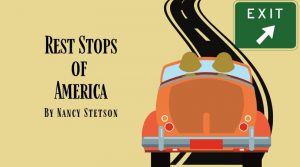 The Laboratory Theater of Florida will present an audio-visual hybrid film and stage production of Rest Stops of America by Nancy Stetson (third photo).
Rest Stops of America tells the beautiful story of sisters Ruby and Pearl, who are on a very special road trip. Along the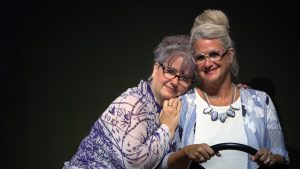 way, they explore their relationship: the bonds that hold them together and the secrets that might keep them apart. Directed by Annette Trossbach, this production features real-life sisters Cindi Heimberg (Ruby) and Stacy Peres (Pearl), along with Mike Dinko  in the role of Roy.
Three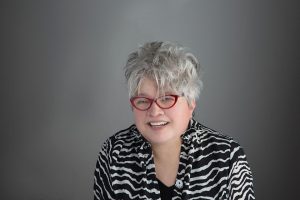 virtual performances will be available:
Saturday, October 17 at 8:00 p.m.;
Sunday, October 25 at 2:00 p.m.;
Friday, October 30 at 8:00 p.m.
Digital passes are $15 and available by calling the box office at 239.218.0481 or online at www.laboratorytheaterflorida.com. This is an audiovisual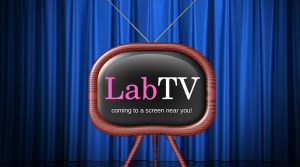 recording and is only viewable online. Your digital pass is good for one viewing for the date chosen. The viewing of the video must be started and completed within 24 hours.
The production was filmed under socially-safe conditions based on strict adherence to our pandemic protocol. Details on this protocol are available on Lab Theater's website.
October 12, 2020.