'Dangerous Liaisons' plays at Lab Theater April 15 through May 7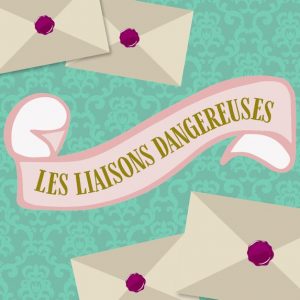 Les Liaisons Dangereuses by Christopher Hampton opens at The Laboratory Theater of Florida on April 15th and plays through May 7th.
This is a tale of seduction in which sex is used as a weapon. Set among aristocrats before the French Revolution, the classic drama (adapted from the 18th-century novel by Pierre Choderlos de Laclos) explores decadent sexuality, morals, and manipulation as the ultimate game played – with tragic results. This play is sensual, with a biting wit and a healthy dose of lust, intrigue, and sexual gamesmanship that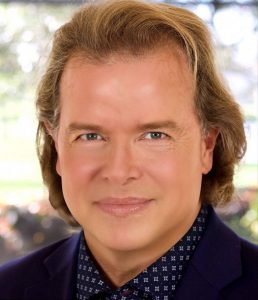 will keep you on your toes until the final scene.
"What is most interesting to me about Les Liaisons Dangereuses is not what these characters do, but why they do it in the first place, and what the end results are," says Director Paul Graffy. "Madame Rosemonde so prophetically states near the end of Act One, 'The only thing that might surprise one is how little the world changes.' That line resonates very deeply with me. Cruelty to others as sport is not unique to this story or historical period. It is as prevalent today as it was dramatized over two centuries ago.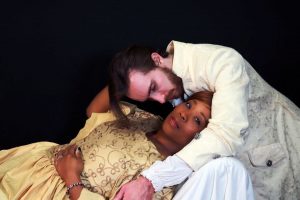 Think cyberbullying, anonymous blogging, social media, etc. With the benefit of hindsight, it is easy to see that, as many societies evolve, the polarities between the haves and have-nots widen, and political revolutions arise. How many major revolutions have we witnessed in just the past few years or are happening now? This production presents the artifice that
defined late 18th-century France as we strive to expose what lies beneath that artifice. We also look to explore the timelessness of these abhorrent behaviors in an effort to recognize, albeit sadly, 'How little the world changes.'"
The cast features Sonya McCarter (Mountaintop, Rancho Mirage, Gideon's Knot), Steven Coe (Killer Joe, Lifespan of a Fact, Sunset Schmoulevard, Botticelli in the Fire), Chloe Elliot-Chan, Cameron Rogers (The Wedding Story, Richard O'Brien's Rocky Horror Show, It's Only a Play), Daniel Sabiston (The Tempest, Torch Song, Sunsent Schmoulevard,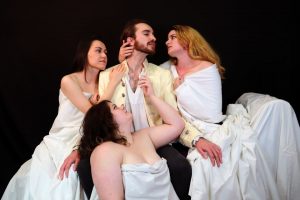 Botticelli in the Fire), Adrial McCloud (Killer Joe), Gerrie Benzing (The Tale of the Allergist's Wife, Savannah Sipping Society, Circle Mirror Transformation), Amanda Collins (Avenue Q, The Tempest, Let Nothing You Dismay), Tracy Weaver (Avenue Q, Visit to a Small Planet), Emarie Wakefield Spiller (Bible HerStory, The Crucible, The Wolves), and Mark King (Avenue Q,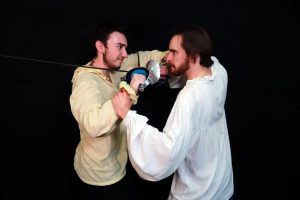 Musical Comedy Murders of the 1940s, Urinetown, Les Miserables).
Please go here for play dates, times and ticket information.
March 21, 2022