Follow Sonya McCarter down the 'White Rabbit Red Rabbit' hole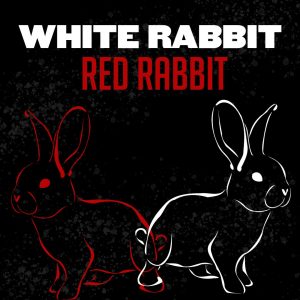 So imagine this. You're an actor, director or just a local celeb. You step onto the Lab Theater stage in front of an eager, curious audience and Artistic Director Annette Trossbach hands you a sealed envelope containing a script. Tremulously, you tear it open and words tumble out, conveying you into an alternate reality – with no preparation, no rehearsal, no direction of any kind. Understand, this is not Whose Line Is It Anyway? The actor is not being given prompts for an improv skit. This is White Rabbit Red Rabbit and the envelope contains an actual script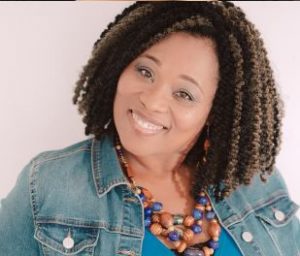 for a one-actor show that they must read, interpret and perform on the spot. And who better to embrace such a daunting challenge than Sonya (The Color Purple director) McCarter. She'll perform White Rabbit Red Rabbit at 2:00 p.m. on Saturday, October 23.
Besides The Color Purple, McCarter's directing credits include Lorraine Hansberry's A Raisin in the Sun, August Wilson's King Hedley II,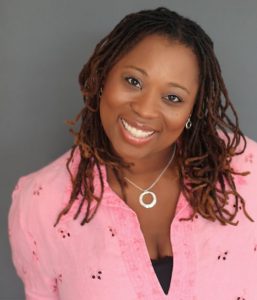 Seven Guitars and Ma Rainey's Black Bottom, Lydia Diamond's The Bluest Eye and George C. Wolff's The Colored Museum.
Her acting credits include Confusions (which consisted of three one-act plays, The Still Alarm by George S. Kauffman and Alan Ayckbourn's Between Mouthfuls and A Talk in the Park), the part of Camae in Katori Hall's Mountaintop, Louise Parker Neese in Steven Dietz's Rancho Mirage, Corryn Fell in Gideon's Knot, Ntozake Shange's choreopoem For Colored Girls Who Have Considered Suicide When the Rainbow is Enuf, and as a grieving mother in the virtual presentation of For Black Women Who Experienced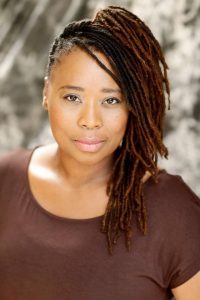 Genocide When The Police Murders of Their Sons Was Too Much by Keith A. Wallace for The Best Seats in Your House.
McCarter studied theater and the language of Shakespeare at Pensacola Christian College 1990-1995. She holds two Master's Degrees in Oral Interpretation of Speech and Theatre Arts.
But will all of this experience, education and training equip her to flourish with Nassim Soleimanpour's sequestered script?
Since this is one-time-only extravaganza, reserve your seats early if you want to follow Sonya McCarter down the White Rabbit Red Rabbit hole. Tickets are $37 each or $15 for students. Seats for this Lab Theater fundraiser are limited, so don't miss out.
And go here if you want to know who else will be accepting the White Rabbit Red Rabbit challenge.
September 24, 2021.