Follow Stephanie Davis down the 'White Rabbit Red Rabbit' hole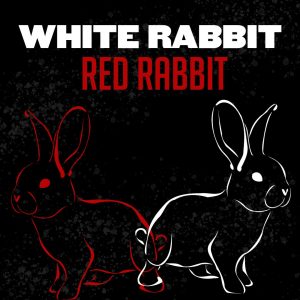 So imagine this. You're an actor, director or just a local celeb. You step onto the Lab Theater stage in front of an eager, curious audience and Artistic Director Annette Trossbach hands you a sealed envelope containing a script. Tremulously, you tear it open and words tumble out, conveying you into an alternate reality – with no preparation, no rehearsal, no direction of any kind. Understand, this is not Whose Line Is It Anyway? You are not being given prompts for an improv skit. This is White Rabbit Red Rabbit and the envelope contains an actual script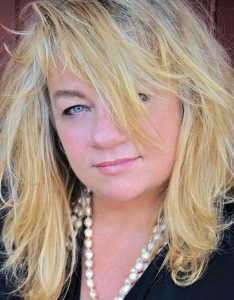 for a one-actor show that you must read, interpret and perform on the spot. And who better to embrace such a daunting challenge than Stephanie Davis? She'll perform White Rabbit Red Rabbit at 8:00 p.m. on Saturday, October 16.
A consummate actor, Stephanie Davis has appeared on a variety of Southwest Florida stages over the past 30 years. She has worked with Theatre Conspiracy at the Alliance, Laboratory Theater of Florida and Florida Repertory Theatre, where she also served as Associate Director when the company was first founded.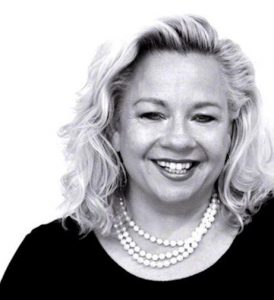 During her two-decade association with Theatre Conspiracy, she's played Liz in Women in Jeopardy, L'il Bit in How I Learned to Drive, Lady Lillian Loveworthy in Love Loves a Pornographer, multiple roles in A.R. Gurney's The Dining Room and Dottie in David Lindsay-Abaire's Good People.
Lab Theater audiences will remember her stellar performances as Miss Witherspoon and Martha in Who's Afraid of Virginia Woolf. She was also the voice of Mother in My Brilliant Divorce, which starred Lab Theater founder and Artistic Director Annette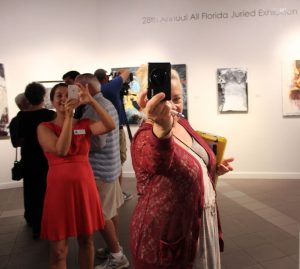 Trossbach.
Davis' resume is far too extensive to recount here, but you can access her full profile here.
Since this is one-time-only extravaganza, get your tickets early if you want to follow Stephanie Davis down this rabbit hole.
For more on White Rabbit Red Rabbit, including who else is crazy enough to take on a challenge like this, go here.
September 24, 2021.