'SISTAS' play dates, times and ticket information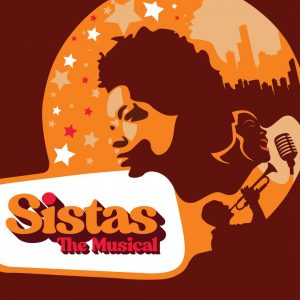 Play:   SISTAS: the Musical
Playwright:  Dorothy Marcic
Genre: musical
Tag: The hit musical that tells the story of black women through popular music from Billie to Beyonce.
Synopsis:  After Grandma's death, the women in the family clean out her attic and unpack love and memories. They sing hit tunes that trace the history of Black women, from the trials of the 1930s through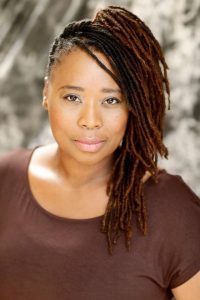 the girl groups of the '60s to the empowerment of the '90s.
Director: Sonya McCarter
Music Direction: W. Earl Sparrow
Choreography:  Isabel Isenhower
Cast:
Myrtle October is Simone, is Tamika's mother, who has worked hard to provide for her family but hasn't let her hard life dull her optimistic outlook;
Makayla Davis is Roberta, the childless sassy aunt whose strong personality matches her vocal performance;
Simone Farrell is Gloria, the stern and modest widow who has a deeply-rooted faith in God;
Julissa Jean-Bart is Tamika, who is the youngest of the women; and
Chelsea Fleeman is Heather, who looks at life from the "other" side.
Play Dates and Times:
8:00 p.m. performances:  December 16 & 17, 28, 29 & 30, January 5,6 & 7 and January 12, 13 & 14
2:00 p.m. matinees:  December 18 and January 8 & 15.
Special Events:
Half-price preview nights: December 14 & 15 at 8:00 p.m.
Staging Teen Success Through Theater: December 17 at 8:00 p.m.
Post-performance talkback: January 8
Tickets: Tickets are $37 each or $15 for students with valid student IDs. There are half-priced previews on December 14 & 15 and a new Thursday night special ticket price of $30 each for adults. For tickets, please call the box office at 239.218.0481 or online at www.laboratorytheaterflorida.com.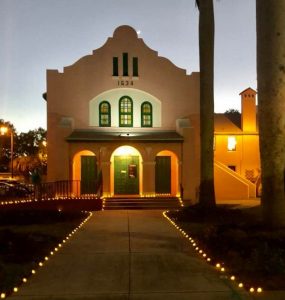 Sponsor: SISTAS: the Musical is sponsored by Art Zupko.
Location:  1634 Woodford Avenue, in the Fort Myers River District.
November 20, 2022