Spotlight on 'SISTAS' playwright Dorothy Marcic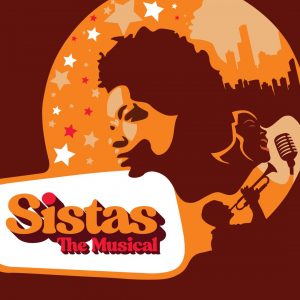 The Southwest Florida premiere of Dorothy Marcic's SISTAS: the Musical plays at Lab Theater from December 16th – January 15th. Nominated for the 2012 Tony for Best New Musical and just months off its six year Off-Broadway run, this uplifting hit show highlights the musical journey of a multigenerational African-American family.
"Ultimately, SISTAS: the Musical is a story of family, of the history that binds us, and of the love we share that transcends our differences," summarizes Marcic. "It is a joyous celebration of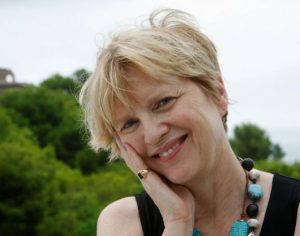 strong women."
Marcic has authored 15 books, including the best-selling Understanding Management, Managing with the Wisdom of Love,  RESPECT: Women and Popular Music, and Love Lift Me Higher as well as numerous articles and research studies.
Several years ago, Dorothy left her full-time academic position at Vanderbilt University to devote herself to playwriting.
She turned her RESPECT book into a musical, tracing women's development through Top-40 music, which has played 2,900 performances in 72 cities.
Last year she debuted the musical, Terms of Dismemberment, a dark comedy about a financially strapped mother who is forced to sell her daughter's body parts.
Dorothy started her career in the arts as a production assistant on the classic TV program, Mister Rogers' Neighborhood, while in graduate school. She has appeared on C-SPAN, CMT and Bravo Network.
A professor at Columbia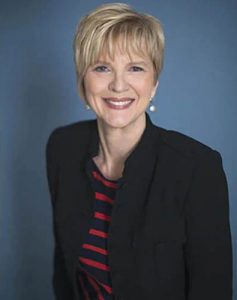 University and previously on the faculty of Vanderbilt University's Owen Graduate School of Management, Dorothy Marcic was a Fulbright Scholar at the University of Economics-Prague, teaching MBA students and practicing managers. She served as advisor to the US Ambassador of the Czech Republic and was a delegate to both the United Nations Economic and Social Develop Summit in Copenhagen and the UN Commission on the Status of Women.  Her management consulting clients include Viacom, USAA Insurance, Bell Labs/AT&T, Ford Motor Company, Hewlett-Packard, Hallmark, US Dept of State, Governor and Cabinet of North Dakota,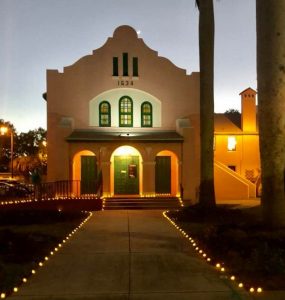 Eurotel, Czech Health Ministry, Slovenian Management Center, Zagreb University, Sofia Bulgaria Business School, and companies in Singapore, Perth/Sydney, and the Hawaii Justice System.
Her degrees include a Bachelors in Radio-TV-Film, a Masters in Educational Media, another Masters in Public Health and a Doctorate in Organizational Behavior. More recently she was awarded a Master of Fine Arts in Creative Writing.
November 20, 2022.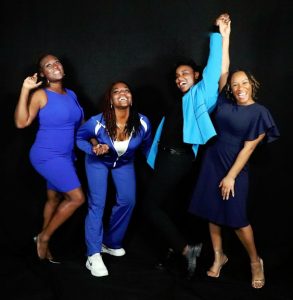 RELATED POSTS: