'55 and Over' play dates, times and ticket info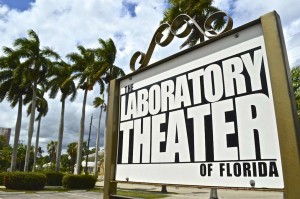 Play: 55 and Over
Playwright: Zalman Velvel
Plot: Meet Moe. He's 75, living on Social Security and has been evicted from his apartment in the Tidewater Housing Cooperative because he didn't have enough money left over after a bit of food and his expensive heart medication to pay his rent. His next-door neighbor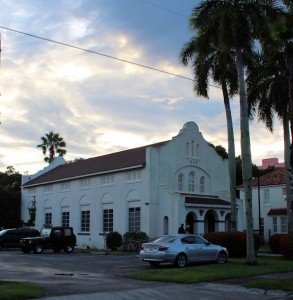 takes pity on him and allows Moe to sleep on the couch. If that's not bad enough, Moe's 30-year-old grandson, Bobby, shows up unannounced to pay grandpa a visit. Bobby's not alone. He's brought along his 17-year-old girlfriend, Ariella. Her age is the least of Bobby's problems. Ariella's is pregnant and ready to deliver any day. On top of that, she and Bobby are homeless, plus the coop won't allow anyone to stay at Tidewater whose under the age of 55.
Director: Stella Ruiz
Cast: Dave Yudowitz (The Last Days of Judas Iscariot, The Diary of Anne Frank, Standing on Ceremony: The Gay Marriage Plays) plays Moe. The rest of the cast consists of Holly Hagan (Sirens, Stage Kiss and Twelfth Night), Mike Dinko (Play On!, An Empty Plate in the Cafe du Grand Boeuf), Todd Fleck (Cat on a Hot Tin Roof, Glengarry Glen Ross, House of Yes), and Cindy Hile who makes her Lab Theater debut.
Play Dates and Times: 8:00 p.m. on May 26 and 27 and 2:00 p.m. on May 28.
Ticket Info: $25 for adults, $21 for seniors/military. This show is covered by the 2016-2017 season pass. For reservations, please telephone 239-218-0481 or visit http://LaboratoryTheaterFlorida.com.
Location: 1634 Woodford Ave., Fort Myers 33919
May 12, 2017
RELATED POSTS.