Meet 'Last Night of Ballyhoo' actor Lexie Anne Cole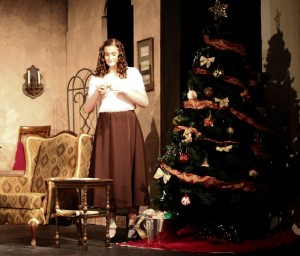 The 1997 Tony Award-winning comedy/drama The Last Night of Ballyhoo opens at the Laboratory Theater of Florida on April 14. Among the show's talented cast is Lexie Cole, who plays the role of Lala Freitag.
Lab Theater audiences had a brief glimpse of Lexie in the season opener, Gore Vidal's The Best Man, where she played Catherine, a campaign aide to former Secretary of State William Russell who is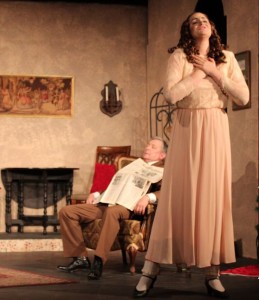 smitten by the debonair candidate for his party's nomination for President of the United States. You may have also seen the 16-year-old is Cypress Lake High School junior and theater major as Hippolyta in A Midsummer Night's Dream at CLHSCA or in the role of an ancestor in her high school's production of The Addams Family musical.
March 31, 2017.
RELATED POSTS.