Lab's 'Way We Get By' sexy love story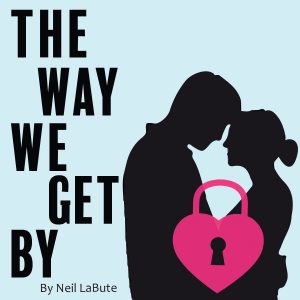 Neil LaBute's The Way We Get By opens on Friday at the Laboratory Theater of Florida. The play depicts Doug and Beth, who must confront each other and their own feelings after awakening from a one-night stand following a wedding reception (with lots of alcohol). To their surprise, they find that the morning after holds some surprising twists that never could have anticipated.
"This show is a sexy love story with an unexpected twist," teases Lab Artistic Director Annette Trossbach. "Doug and Beth negotiate their awkwardness after a one-night stand,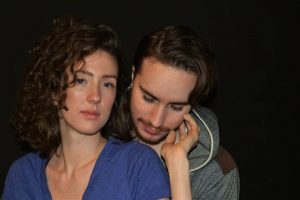 their feelings for one another, and what other people will think… this courtship is charming, awkward, difficult, and lovely with Mr. LaBute's richly-drawn characters."
Steven Coe plays Doug. Kendall Millang is Beth. Coe is a Lab Theater regular, and was most recently featured in Veronica's Room, The Last Night of Ballyhoo and Whatever Happened to Baby Jane; a Parody of the Horror.  The Way We Get By is Millang's Lab Theater debut.
And speaking of debut's, Friday's opening represents the Southwest Florida premier of The Way We Get By.
Set design is by Michael Eyth and lighting by Rosie DeLeon.