Spotlight on 'The Woman' in 'Veronica's Room,' Aricka Shuck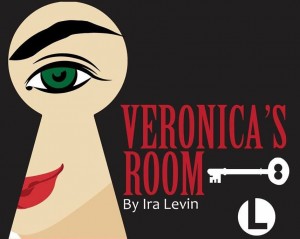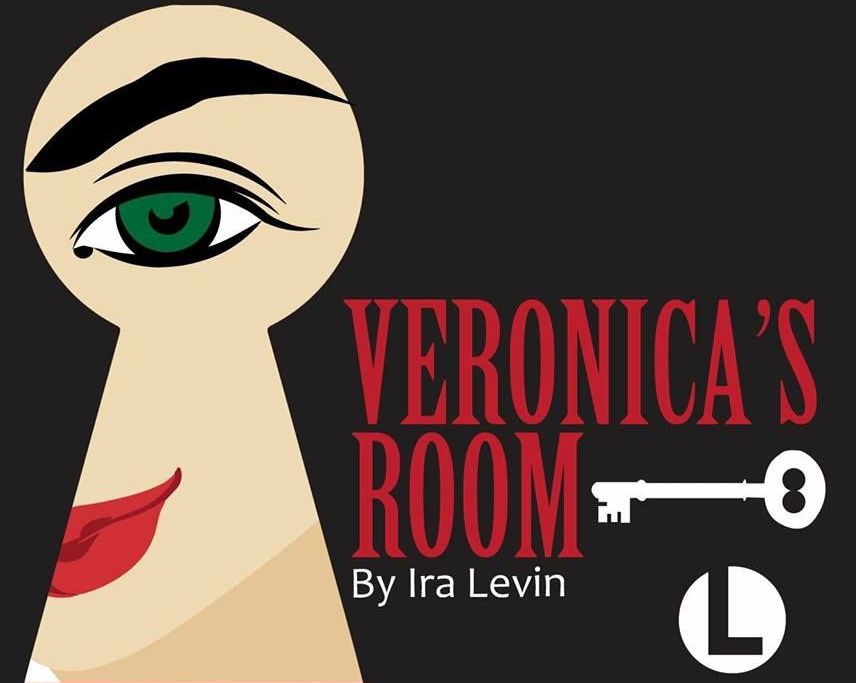 How do you follow cult classics such as Whatever Happened to Baby Jane: A Parody of the Horror and Sordid Lives. If you're Lab Theater, you get dark, dirty and downright disturbing. So on October 20, The Lab brings to the stage Veronica's Room, a nasty little mystery thriller by Rosemary's Baby author Ira Levin that explores the thin line between fantasy and reality, madness and murder. And playing the part of The Woman is Aricka Shuck.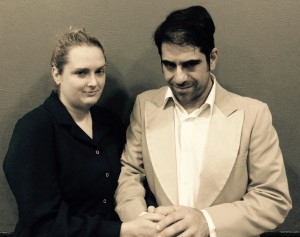 Lab Theater audiences will recall her performance as the coquettish, vain flirt Petronella van Daans in the Lab's production of The Diary of Anne Franks.
Aricka was actress Kim Basinger's photo double/stand in for the movie 8 Mile. She also appeared in the 2007 feature film Dawn of Confusion.
A veteran of the stage, her favorite roles include Kay in Father of the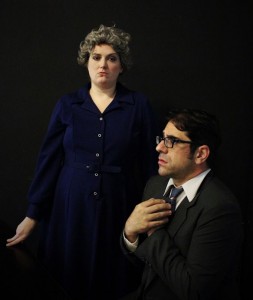 Bride, Maggie in The Man Who Came to Dinner, the good witch Glinda in The Wizard of Oz, Maddy in Tony and Tina's Wedding, Madge in Picnic, Kate in She Stoops to Conquer, Hermione in Winter's Table, Libby in Blue Window and Helen in Cripple of Inishmaan. At the Naples Players, she played Dr. Zavalla, ADD waitress and Carolyn in Distracted and Electra in Gypsy. She majored in theater performance in college, studied improv at The Second City conservatory and was nominated for the Irene Ryan award.
Shuck is also exploring theater from the vantage of playwriting. Two s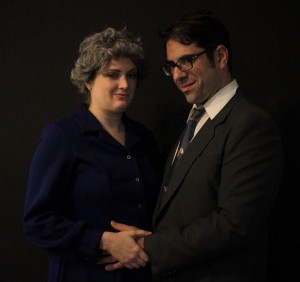 easons ago, she participated in The Lab's 24-Hour Playwriting Project, penning a one-act play titled INNdiffernet is a mere matter of hours.
October 9, 2017.
RELATED POSTS.