Anne Dodd directs 'Sirens' for Lab Theater
"This is a play about long term marriage, about passion and creativity and commitment," says Anne Dodd, who directs the cast in this production. "What happens when you have lost your way, and how do you get back?"
Dodd last directed for Lab Theater in the summer of 2015's blockbuster hit, Happy, which starred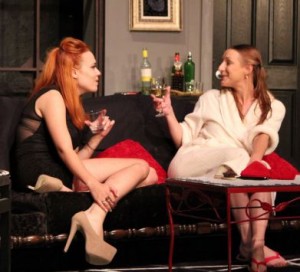 the malevolently seductive Stella Ruiz as a young sculptor determined to chisel away at the pretense of happiness offered up by her much-older boyfriend, his bestie and his bestie's Pollyanna wife. Anne liked Robert Caisley's script so much that she tackled the playwright's newest work, The Open Hand, guiding husband Patrick Day, Tera Nicole Miller, Angela D. Pierre, Daniel Cancio and Juan Alejandro in an electrifying staged reading in April.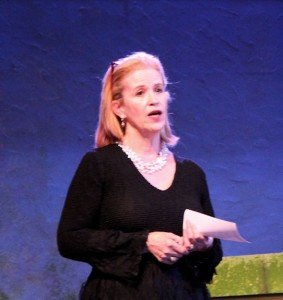 Lab Theater audiences will recall Anne on the other side of the director's chair in The Rimers of Eldritch. In addition to Lab Theater, Anne has performed locally at Theatre Conspiracy, Cultural Park Theatre and Florida Repertory Theatre. She was last seen on stage at the Herb Strauss Theatre in A.R. Gurney's Sylvia. Her other directing credits include The Dixie Swim Club. She will also direct Lanford Wilson's Burn This in Lab's upcoming season.
Dodd studied theatre at Vanderbilt University and with Bill Hickey at HB Studio in New York City. She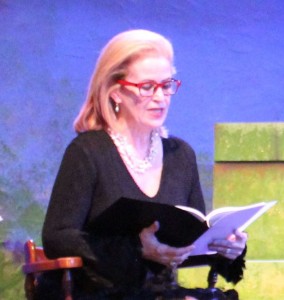 was a member of the Academy Theatre in Atlanta as well as other repertory companies before relocating to Southwest Florida.
Patrick Day (last seen on the Lab stage in The Eight: Reindeer Monologues and the staged reading of The Open Hand) plays songwriter Sam. Making a return to the stage with the Lab Theater is Brenda Kensler (director of Lab Theater hits including Cabaret, Standing on Ceremony: The Gay Marriage Plays, and Frankie and Johnny in the Clair de Lune) as Sam's wife of 35 years. Holly Hagan (Twelfth Night,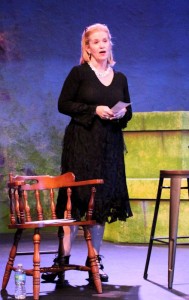 Stage Kiss) plays the Siren and other characters, along with co-star Juan Alejandro (An Empty Plate in the Cafe du Grand Boeuf and Rauchenberg Project Play for Lab Theater, Arsenic & Old Lace for the Centers for the Arts Bonita Springs Community Players' and Kayak for Theatre Conspiracy).
The Laboratory Theater of Florida is a 501(c)(3) nonprofit organization that is dedicated to the promotion of the performing arts through live performance, education, community outreach, experimentation and the development of ensemble work. The company features ensemble productions, produces classic works, takes artistic risks and features and challenges local performers of various skill levels. Stay up to date with its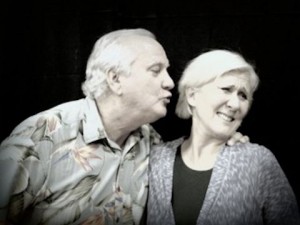 news and events on Facebook and Twitter @LabTheaterFL. For more information, call 239-218-0481. The theater is located at 1634 Woodford Ave. Fort Myers, 33901.
Posted July 11, 2016.
Related Posts: