Lois Kuehne returns to Fort Myers to direct 'Time Stands Still' for New Phoenix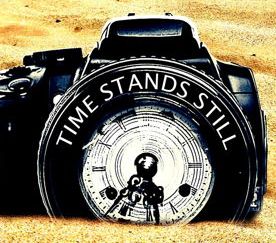 New Phoenix Theatre is tackling Donald Margulies' Time Stands Still, an insightful play that focuses on two Brooklyn couples who must come to terms with the shifting dynamics of their relationships in the wake of crisis. Directing a cast that consists of Stacy Stauffer, Blake Dunkle, Kenneth Bradley Johnson and Eren Sisk is Lois Kuehne .
A graduate of the School of Communication at Ohio University, Lois has worked on both sides of the stage lights. She has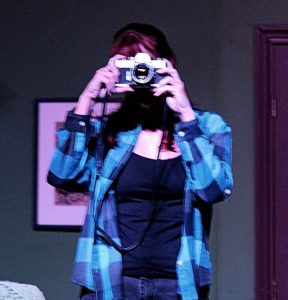 directed musicals, comedies, mysteries and dramas for many years. Before relocating several years ago, she directed Stage Kiss (2015), The Graduate (2014), In the Next Room (or the Vibrator Play) and Picasso at the Lapin Agile (2012) for the Laboratory Theater of Florida. Other productions that she has especially enjoyed over the course of her career include Singin' in the Rain, Harvey, Clue, the Musical, Street Magnolias, My Fair Lady and The Lower Room.
Over the years, Lois has also been a scene designer, lighting designer and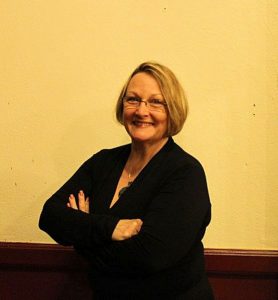 costumer. She won the Broadway World award for Best Costumes for Amadeus and Best Set Design for On Golden Pond.
On the acting side of the equation, she appeared for Lab Theater in Calendar Girls.
Before moving to Southwest Florida, Lois ran a successful community theater company on the east coast. Lois' involvement in theater has enriched her life through wonderful and moving moments both on and off stage, but she considers the extraordinary people who have wandered in for minutes, months or years to be the greatest gifts she has derived from her theater experience.
January 17, 2020.