'Blithe Spirit' play dates, times and ticket information
Play:  Blithe Spirit
Playwright:  Noel Coward
Synopsis: Charles Condomine (James Dugan) is a fussy, cantankerous skeptic. But his spiritual skepticism vanishes when the ghost of his deceased first wife, Elvira (Erica Jones), accidentally materializes—but only to him. Elvira's still in love and wants Charles back, and is not about to let a little thing like death stand in her way!
Director:  Emma Canalese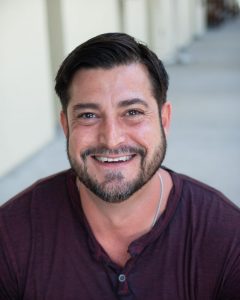 Lighting Design:  Andrew Vance
Scenic Design: Todd Potter
Sound Design:  Sean McGinley
Costume Design: Mollie LaTorre
Stage Manager: Jules Branche
Cast:
Red Carpet Opening: A Red Carpet event open to the public is slated for Wednesday, September 28 from 6:30-7:30 p.m. and features local vendors, food, drinks, and live music from the band Chariot.
Play Dates and Times:
Due to the approach of Hurricane Ian, TNP has canceled its planned opening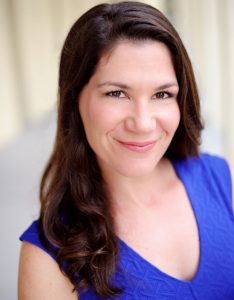 night gala scheduled for Wednesday, September 28. Weather permitting, the opening will take place on Thursday, September 29, but check TNP's website and social media outlets.
The show is currently scheduled to run through October 23, with performances on:
Wednesdays & Thursdays at 7:30 p.m.
Fridays & Saturdays at 8:oo p.m.
Sundays at 2:00 p.m.
Tickets: General public tickets are on sale for $47 at the TNP Box Office.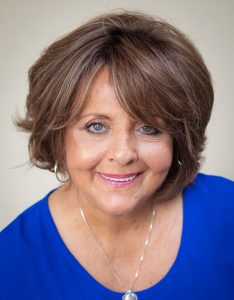 Season ticket holders are offered a price of $37. Those interested can visit NaplesPlayers.org anytime or call the TNP Box Office at (239) 263-7990.
Sponsor:  Blithe Spirit is sponsored locally by Gallerie Indigo.
Location:  Blackburn Hall at The Naples Players, 701 5th Avenue South, Naples, FL 34102.
September 12, 2022.