Studio Players bringing 'On Golden Pond' to the stage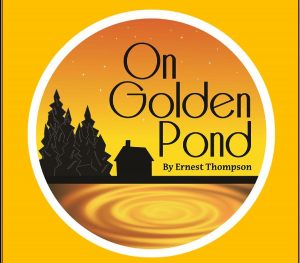 Up next by The Studio Players is the 1979 classic On Golden Pond by Ernest Thompson.
This is the love story of Ethel and Norman Thayer, who are returning to their summer home on Golden Pond in Maine for the forty-eighth year. He is a curmudgeonly nearly-80-year-old retired professor with heart palpitations and a failing memory, but he's still as tart-tongued, observant and eager for life as ever. She is ten years his junior and delights in all the small things that have enriched and continue to enrich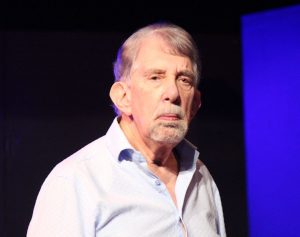 their long life together. But this year, their delightful summer routine–fishing, picking strawberries, enjoying old mementoes, listening to the loons call–is given a bitterly comedic edge by Norman's unreliable memory and cantankerously morbid statements.
When their daughter, Chelsea, visits for Norman's 80th birthday, bringing her boyfriend Bill and Bill's teenage son, Billy Jr., the whole family must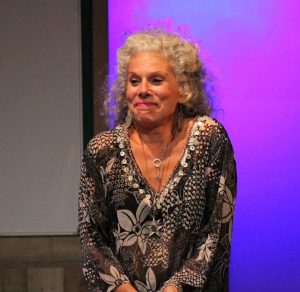 come to grips with Norman and Chelsea's mutual bitterness, while Norman blossoms with his chance to mentor young Billy. The turbulent relationship between father and daughter, the generation gap between young and old, and the difficulties of a couple in the twilight years of a long marriage, all combine in a play that effortlessly illustrates the hilarious, heartbreaking, human moments of which life is made.
Victor Caroli (Cat on a Hot Tin Roof, Cabaret) plays Norman with Hollis Galman (Circle Mirror Transformation, Walter Cronkite is Dead)portraying Ethel. Brett Marston directs.
February 1, 2021.