Drexler and Isern are 'Roommates' with lots of secrets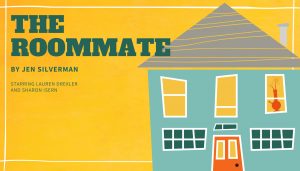 Jen Silverman's poignant, hilarious one-act play The Roommate opens in the Foulds Theatre at the Alliance for the Arts on December 9. Starring Lauren Drexler and Sharon Isern, The Roommate is a powerful story about life transitions, personal transformation, love, friendship and identity.
The story revolves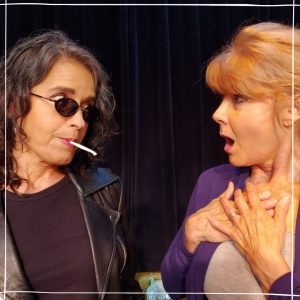 around a recently divorced 50-something woman (Drexler) who, to make ends meet, advertises for a sensible roommate to share her oversized Iowa home. Instead, she gets Robyn, a fugitive of sorts who couldn't be further from the ladies in her book club. As Sharon uncovers Robyn's secrets, they encourage Sharon's own deep-seated desire to transform her life completely. But is she willing to pay the price of such a transformation?
A dark comedy about what it takes to re-route your life – and what happens when the wheels come off, The Roommate runs through December 18.
November 23, 2021