'Nice T!ts' celebrates women and healing power of art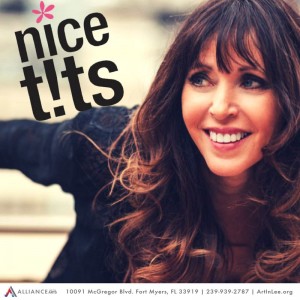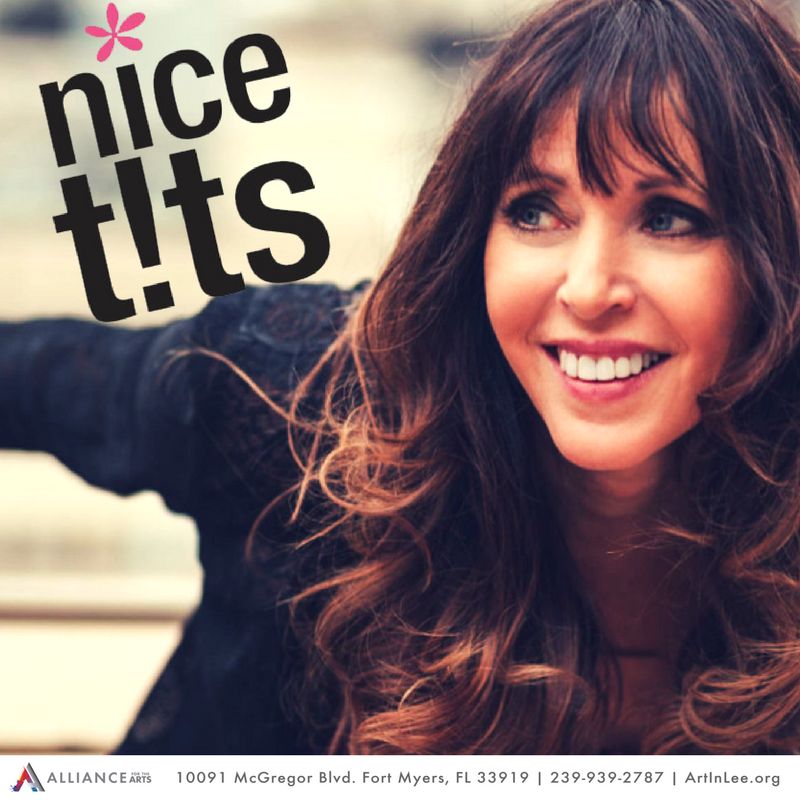 New York City based writer and performer Amy Marcs brings her critically acclaimed, autobiographical one-woman reconstructive comedy Nice T!ts  to southwest Florida on March 17, 18 and 19. Nice T!ts explores Amy's diagnosis and treatment for breast cancer with humor and heart-felt honesty. The show grapples with themes of femininity, womanhood, confidence and mortality. At its core, Nice T!ts  is a celebration of women and the transformative power of art to heal.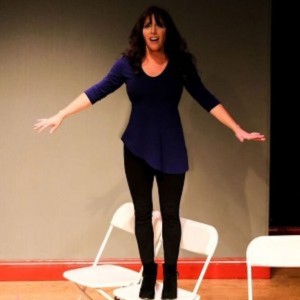 "I hope to be of service to others with my show; to give hope to women who are going through this, so they know they're not alone and that they are still beautiful, vibrant and sexy," says Marcs. "My story is about the resiliency of the human spirit and finding self-acceptance, love and hope in a very difficult and traumatic situation. And of course, all told through humor, because I believe that is one of the best healing tools we have."
With keen observations and ample humor, Marcs takes the audience through her journey of physical and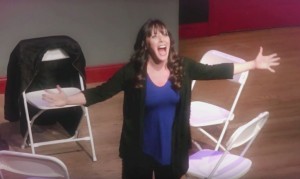 psychological reckoning, body confidence and mortality, and her curiously sophisticated rapport with the audience grows in impact as members realize that some of those sitting in the dark have been drawn to the show by experiences similar to hers.
February 23, 2017.
RELATED POSTS.