Spotlight on 'Repossessed' actor Lauren Drexler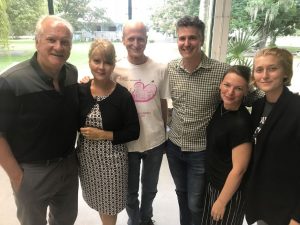 Opening August 16 in the Foulds Theatre at the Alliance for the Arts is Theatre Conspiracy's production of Greg Lam's Repossessed. Included in the all-star cast that Producing Artistic Director Bill Taylor and Director Stephen Hooper have assembled for this world premiere show is Lauren Drexler.
Theatre Conspiracy audiences will remember Drexler's stellar performances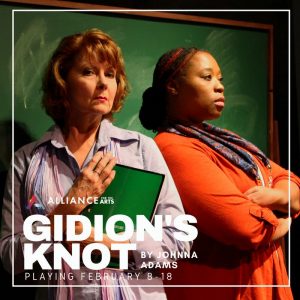 as melancholy teacher Heather Clark in Johnna Adams' Gidion's Knot, Dr. Katherine Brandt in Moises Kaufman's 33 Variations and Annie Iversen in Jordan Hall's Kayak.
Lauren has long created memorable roles in Theatre Conspiracy's new plays and world premieres, including Becoming Eleanor, The Dunes, Here Lie the Demons, and Virgin Tears on Wyoming Avenue. Among her other favorite productions are The Kathy & Mo Show, Medea (which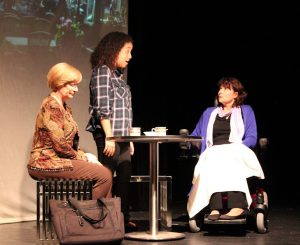 one reviewer called "the role of her lifetime, one which she alone was destined to play for us"), Romance in D, Romantic Fools, No Exit, Dancing at Lughnasa, Frankie & Johnnie at the Clair de Lune, and The Eight: Reindeer Monologues.
Repossessed was the winner of Theatre Conspiracy's 19th annual Janet and Bruce Bunch New Play Contest.
August 8,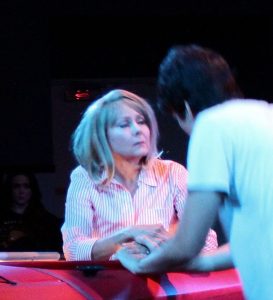 2018.
RELATED POSTS.