Victor Legarreta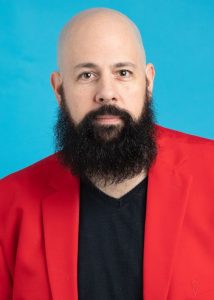 Victor Legarreta wrote, directed and stars in Broadway Palm Thru The Decades, a show that celebrates the start of Broadway Palm's 30th season by featuring song-and-dance numbers from the top-selling Broadway musicals produced on the Broadway Palm mainstage since the theater's inception in 1993. And Legarreta has been affiliated with Broadway Palm for 26 of those 29 years. In fact, Victor's first show at Broadway Palm was the first show ever staged in the Off Broadway Palm theater.
Over that span Victor has written, directed and choreographed 45 other original plays and/or musicals, and directed or choreographers a hundred others. Victor has also appeared in nearly 200 professional plays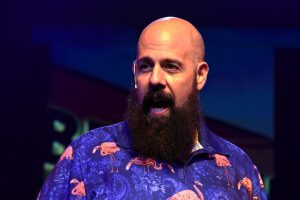 or musicals, both locally, national and internationally, including the regional tour of The Wizard of OZ, in which he appeared in the role of the Cowardly Lion.
From 2001-2004, Legarreta served as Artistic Director of the Off-Broadway Palm. From 2004-2010 he was Artistic Director of the Schoolhouse Theater on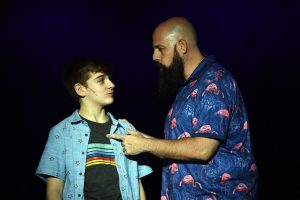 Sanibel.
A Long Island native, Victor is the executive producer of Vicleg Productions.