Victoria Diebler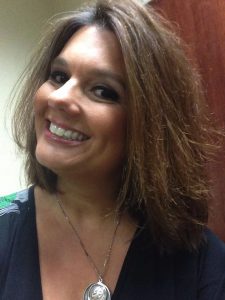 Victoria Diebler is a Naples actor whose stage credits include Myrtle Wilson in The Great Gatsby (The Naples Players, 2019), Arlene in Rose's Dilemma (The Marco Players Theater, 2017), Mistress Ford in Merry Wives of Windsor (Shakespeare in Paradise at Marco Players Theater, 2015), Sarah in Time Stands Still (The Naples Players, 2014), Emilie in Les Liaisons Dangereuses (The Naples Players, 2013, in which she broke the topless barrier in Naples theater), Myra Babbage in Ghost-Writer (The Naples Players, 2013, which is tantamount to a 43-page monologue as her character responded to unseen people on the stage) and Rabbit Hole (The Naples Players, 2011).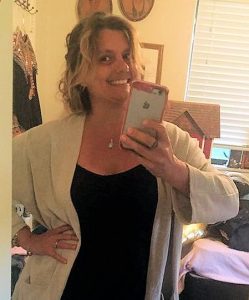 Her film and television credits include work as an extra in Burn Notice and the Tom Cruise film Rock of Ages. She also played the part of Susan in Curtis Collins' film Hanging Millstone in 2018.
Diebler studied acting and did film, television and commercials in San Francisco before relocating to Naples to be near her parents. But she confesses to preferring live theater over film and television anyway. "I discovered that I like doing live theater so much more," she told Stephanie Davis in 2013. "When you're acting on film, the longest scene is maybe a minute; then they cut to another angle. It's all smoke and mirrors. In the theater, there's no safety net."
May 19, 2020.