Rep. Heather Fitzenhagen on virtual T.G.I.M. tonight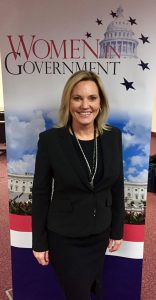 Join Eric Raddatz on Monday, May 18 from 7:00-7:30 p.m. as he celebrates T.G.I.M. with special guest Representative Heather Fitzenhagen. Watch here or join the video discussion here and enjoy some conversation about what you think others should be watching and what Ms. Fitzenhagen has been watching too. Eric has a few that he plans on talking about, such as Space Force, Becoming, The Last Dance, The Wrong Missy and Trial by Media.
Representative Fitzenhagen has joined Eric and the Fort Myers Film Festivals numerous times at T.G.I.M. Ms. Fitzenhagen is passionate about helping people and has been involved in our community for more than 20 years. An advocate for clean water, trafficking victims and anyone who lacks a voice, she is excited to exercise hers critiquing the movies up for discussion tonight. Heather's service in the Florida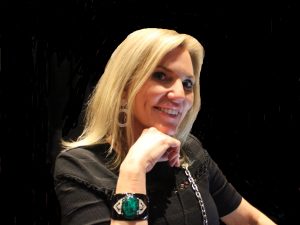 House of Representatives ends in November, but she hopes to exchange her Tallahassee commute for one to Washington D.C. as our area's next Congresswoman. Heather loves to participate in what is always an interesting and entertaining experience.
"Join is in your PJs or dressed the way you love to attend T.G.I.M.," invites Eric. "We are all in this together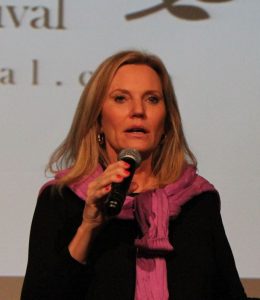 and look forward until we can meet again. Until then have some fun with us as we come together to intellectualize and talk film online every Monday until we reopen."
Virtual T.G.I.M. is brought to you in part by Blu Sushi Downtown. Order today for the best sushi in town!
May 18, 2020.
RELATED POSTS.