KT Curran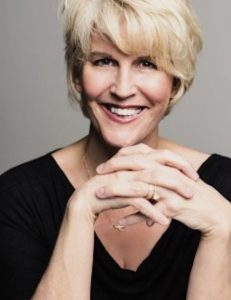 KT Curran is a nationally-published playwright, screenwriter, editor, director and Equity actor. She has worked extensively in theater and film for more than twenty-five years, performing and directing both nationally and internationally. KT has written twenty-five plays, five films, a web series, commercials and several documentaries for young adults. Eleven of KT's plays are nationally published and performed by groups across the United States.
Her film directing and screenwriting credits include two features, Surviving Lunch and The First Time Club, and three short films, The Holding Cell, When the Party Ends and Boost. She also edited the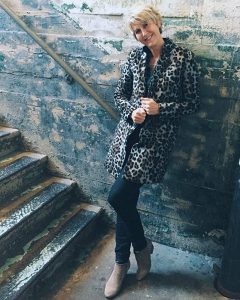 latter four films.
Based on true stories about real American teenagers ripped from today's harrowing headlines, Surviving Lunch shines a light on bullying and school violence. Produced by Source Productions, a national film company created by Planned Parenthood of Southwest and Central Florida, Surviving Lunch features an exciting and talented cast of young professional actors – all of whom are committed to using their talents to address bullying and gun violence in American schools. Nearly 700 people attended the film's premiere at the Sarasota Film Festival, with the feature enjoying, a near sell-out at its second screening the following day.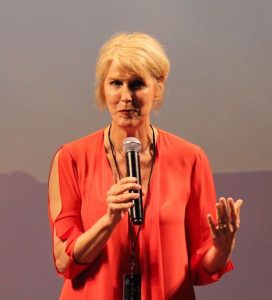 It not only screened at the 9th Annual Fort Myers Film Festival several days later, it received Best Feature Film accolades. The feature was an Official Selection of AWIAFF 2019, Orlando Film Festival 2019 (where is was chosen as Most Inspirational Film), Buffalo International Film Festival 2019, Commffest Global Community Film Festival 2019 (in Antigua/Barbuda) and Lady Filmmakers Festival 2019. It was not only shown by the Artemis Motion Pictures Women in Action Film Festival in Los Angeles (where Director KT Curran was a Pop Culture Hero panelist), Representatives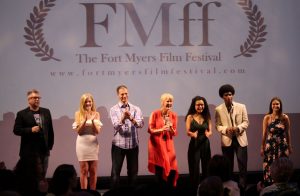 Margaret Good and Loranne Ausley screened the film in Tallahassee for members of the Florida Senate and House of Representatives.
The First Time Club is now streaming on Amazon Prime. A film about teens and prescription drug overdose, The Holding Cell has been shown in film festivals all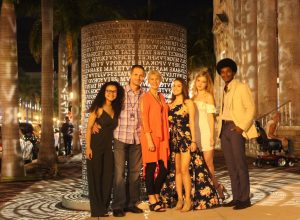 over the United States. When the Party Ends premiered at the Sarasota Film Festival and was shown in the Short Film Corner at the Cannes Film Festival in France (as well as at other film festivals across the country). And Boost, a film about sexual assault on college campus, has currently been viewed by almost a million young adults.
Curran also wrote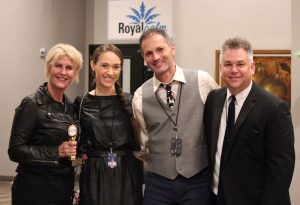 the script for The End of Summer. A clarion call about the dangers of driving while impaired, KT Curran was inspired to pen the play by the tragic loss of Lauren Miville, a beautiful Sarasota teen actor whose promising life was cut short by a drunk driver. It was most recently performed (in July of 2019) by Shining Star Players, a New Jersey youth production company who produces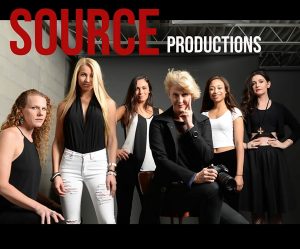 various theatrical works.
In addition to her work as an Equity actor, director and playwright, KT serves as a national consultant to groups around the country who are interested in doing educational theater and film with and for youth. During her tenure, SOURCE PRODUCTIONS has evolved from a small group of youth into a large, nationally-recognized theatre and film company that reaches thousands of adult and youth audiences each year.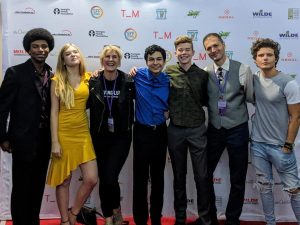 KT is committed to producing work at SOURCE that helps illuminate and directly respond to the issues and concerns of young people.
May 11, 2020.
RELATED POSTS.