Justin Larsche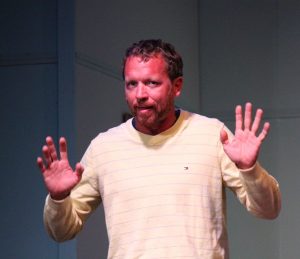 Justin Larsche is an emerging actor who lives and performs in Fort Myers, Florida. He is currently portraying Mark in The Shadow Box at New Phoenix Theatre.
His acting credits to date include the Sheriff of Nottingham in Theatre Conspiracy at the Alliance's production of Marian, or the True Tale of Robin Hood, lovestruck lawyer Burnette Lloyd in Beth Henley's Southern Gothic tragi-comedy Crimes of the Heart,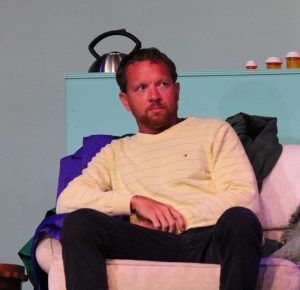 Body and Sold, Count Orsino in Shakespeare's Twelfth Night (where he played opposite Holly Hagan), Larry in Patric Marber's Closer (for Tellers' Theatre Co.) and a Russian mobster named Yuri in the 2014 short film The Trade for Godbout Entertainment. He has also gained experience performing in Lab Theater's 2018 24-Hour Playwriting Project (he was a cast member in Candice Sanzari's Critics' Choice winner, "Thanksgiving is for Nutters"), on board the Murder Mystery Train, in short films and as a member of his own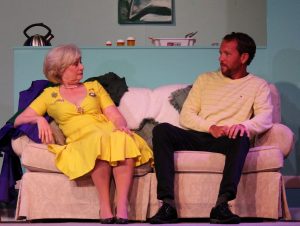 character entertainment company, Heroes and Villains.
May 4, 2019.
RELATED POSTS.
Justin Larsche at his best as lovestruck lawyer Burnette Lloyd in Lab's 'Crimes of the Heart'