Adrial McCloud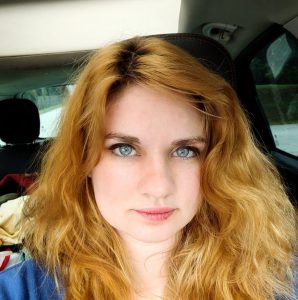 Adrial McCloud appears in Lab Theater's summer spoof, The Birds: A Parody. McCloud has been a performer from the age of 4 and has a passion for all aspects of theater. Her performances have ranged from church plays to Broadway reviews to Shakespeare and more. In her most recent performance, she played Cecile de Volanges in Dangerous Liaisons. Prior to that, she was Dottie Smith in Killer Joe, a seemingly naive and emotionally challenged 20-year-old who also  appears to be intellectually disabled. McCloud's portrayal was chilling,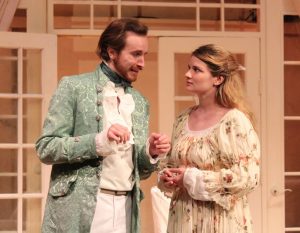 leaving the implication that rather than being a pawn in a plot hatched by her brother, father and the assassin they hire to kill Dottie's mom for the insurance on her life, Dottie is actual a master manipulator who exacts deadly retribution on those who have used and abused her.
In addition to her recent roles for Lab Theater,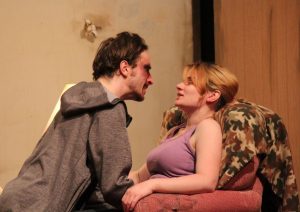 Adrial has also been involved in set design, prop building, and stage management.
April 2, 2022; revised May 29, 2022.