John McKerrow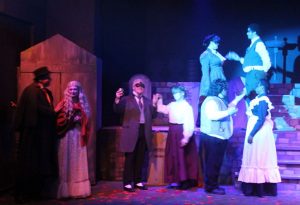 John McKerrow is a Naples-based stage, film and television actor, director and acting coach. He appears in the role of Jonas Fogg and the ensemble of Sweeney Todd: The Demon Barber of Fleet Street for Lab Theater.
John's local stage credits include Ed/Father for Players Circle Theatre in The Curious Incident of the Dog in the Night-Time,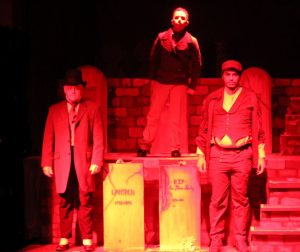 Prospero in The Tempest (Lab Theater), Bill in Mamma Mia!, Barrymore in I Hate Hamlet, Petruchio in The Taming of the Shrew, Macbeth in Macbeth and Benedick in Much Ado About Nothing.
To advance Southwest Florida's appreciation of the Bard of Avon, in August of 2008 McKerrow founded Shakespeare in Paradise, a non-profit theatre company bringing Shakespeare to Naples' audiences and students for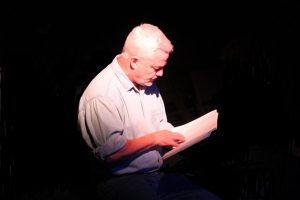 which he serves as president.
McKerrow's television appearances include Ballers (Dr. Russ) with Dwayne Johnson (2016), Bloodline with Sissy Spacek (male guest in Episode 5, Season 2, 2016), Burn Notice (Drunk Businessman #2, 2011) and Magic City (Waiter in Suicide Blonde, 2012). He also played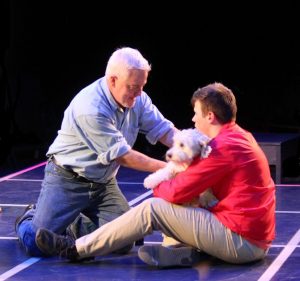 the part of Coach Roche in the 2018 short film Rough Draft.
Look for John in the upcoming movie Christmas in Pine Valley (Mr. Prentice) and the comedy sitcom, Just My Type (Showrunner Bob).
John has a degree in Theatre and English Literature from Southern Connecticut State University.
When not performing, directing or coaching, John is the lead partner in McKerrow/Frank Real Estate.
November 8, 2021; revised February 17, 2023.