Bonita International Film Festival takes place May 21-23, 2021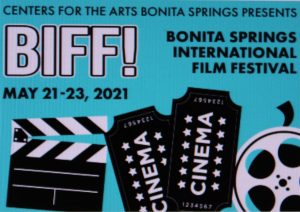 The Bonita International Film Festival (BIFF) opens Friday, May 21 with Paint, a dramedy about three friends from art school who are struggling to start their careers in the bizarre New York City art world while trying to figure themselves out and get by economically. Written and directed by Michael Walker, the film stars Josh Caras (The Highwaymen, The Glass Castle), Olivia Luccardi (Channel Zero: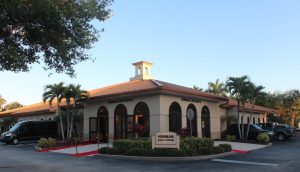 Butcher's Block, It Follows) and Paul Cooper (The Gifted, Westworld).
Over the next two days, BIFF will present more than 60 carefully-curated narrative, documentary, animation and short films from around the world. Along with associated workshops, demonstrations and panel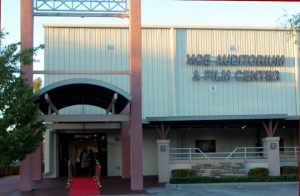 discussions with writers, directors, producers and actors, the Bonita International Film Festival offers a wealth of experiences for all ages – consistent with the Centers for the Arts' conviction that through the art of cinema we foster a community that is more informed, more aware and more alive.
Now in its sixth year,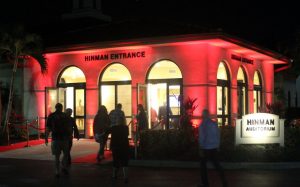 BIFF is the culmination of a journey that began in 2008, when CFABS launched its Film for Film Lovers series. In 2012, the Center added its Foreign Film Series, which was followed in 2015 by the impressive Southern Circuit Tour of Independent Filmmakers and ultimately the exciting Bonita Springs International Film Festival in 2016.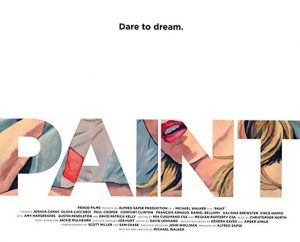 As in years past, BIFF will screen films in both the 200-seat Moe Auditorium and Film Center and 400-seat Hinman Auditioriums at the Center for Performing Arts' facilities at 10150 Bonita Beach Boulevard.
Tickets for the Bonita Springs International Film Festival are available by calling 239-495-8989 and more information is available at www.artcenterbonita.org.
May 3, 2021.