SWFL filmmaker KC Schulberg to receive lifetime achievement award at FMFF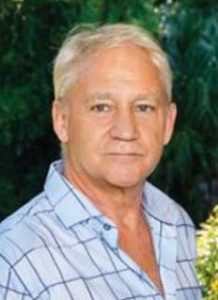 The Fort Myers Film Festival will award Southwest Florida filmmaker KC Schulberg with a lifetime achievement award on the final day of this year's festival during the awards ceremony that will follow the screening of The Lost Film of Nuremberg and the ensuing filmmakers' panel discussion about the importance of film in the Nuremberg trials and its relevance today.
Schulberg got his start in film at the age of five when he appeared as an extra in his father's and uncle's 1958 movie Wind Across the Everglades (which was shot in Chokoloskee). Eleven years later, he got his start in social activism as the youngest (16-year-old) marshal serving the Poor People's Campaign & March on Washington in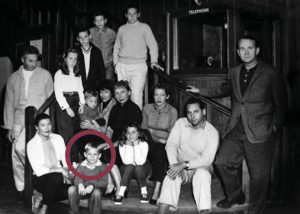 1968.
Over the course of his career, Schulberg worked on more than 200 films, mini-series and made-for-TV movies, many as Senior Vice President of Hallmark Entertainment. But throughout, KC kept his finger on the pulse of social justice issues, helping produce a 1985 benefit concert at the Roxy in NYC for the homeless starring Kid Creole and the
Coconuts with poster by Keith Haring; producing a Peace Concert with Richie Havens marking the 50th anniversary of the bombing of Hiroshima; and organizing countless workshops, marches, screenings and street protests with Collier Freedom locally since 2017.
KC is a third-generation filmmaker. His grandfather ran Paramount Studios from 1927-1935,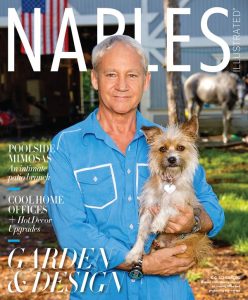 producing hundreds of movies, including the first film to win the Oscar, Wings (1927). His uncle, Budd Schulberg, wrote the screenplay for the Oscar-winning On the Waterfront, starring Marlon Brando. His grandmother, Ad Schulberg, founded the first female-run talent agency in Hollywood. His father directed and produced numerous film and television programs including the closing night movie at this year's festival. Nuremberg: Its Lesson For Today, which screens on Sunday May 16 at 2:30 p.m. [For tickets and more information head here.]
Today, KC serves as the Executive Director of local clean water nonprofit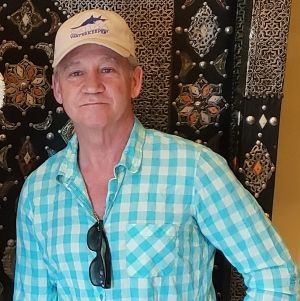 Calusa Waterkeeper. In this regard, KC has combined his dual passions for film and activism by producing and directing three documentaries for Calusa Waterkeeper, including Eternal Vigilance, which screens during this year's FMFF on Friday, May 14 at 1:30 pm. [For tickets and more information head here.]
Now in its 11th year, the Fort Myers Film Festival will take place at multiple venues throughout Fort Myers May 12-16. The festival opens Wednesday, May 12, with a red carpet gala and the screening of the Caytha Jentis comedy Pooling to Paradise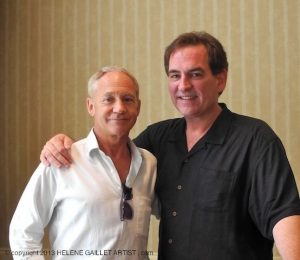 and closes on Sunday night, May 16, with an awards ceremony that follows the U.S. premier of The Lost Film of Nuremberg and a panel discussion that fathoms the importance of film, not just in the Nuremberg trial, but trials like that of Derek Chauvin today.
Tickets for the awards ceremony are free to the public. Tickets for all other films are $10. Same day passes will be offered for $20. For tickets and more information head here.
May 4, 2021.