FMFF announces panelists for final day discussion about importance of film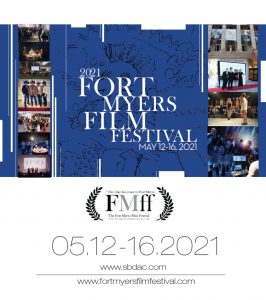 This year's Fort Myers Film Festival opens May 12 with a red carpet gala and the screening of the Caytha Jentis comedy Pooling to Paradise and closes with an awards ceremony on Sunday, May 16 that takes place in the grand atrium of the historic Sidney & Berne Davis Art Center. Before the awards ceremony there will be a panel, free to the public, that has been organized to discuss the importance and power of filmmaking in addition to truth in storytelling and media coverage.
The panelists will include:
MICHAEL SALES: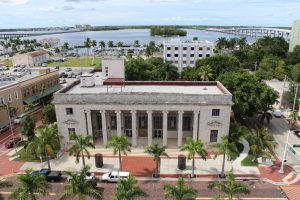 Michael has a doctorate in organizational theory and intervention method from Harvard's Graduate School of Education, an economics degree from the Universtiy of Pennsylvania's Wharton School, and a Masters in Broadcast Communication Arts from California State in San Francisco). Despite his degrees, Michael maintains that he's learned his most profound lessons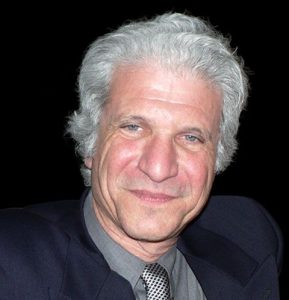 from three generations of entrepreneurs and strategists on both sides of his family tree. He is instinctively entrepreneurial, and he can turn any idea into a value proposition with a strategy for action. For forty years, he has provided strategic leadership development consulting services across a range of economic sectors. Michael has studied social systems at both a broad and an intimate level. He has considered the relationship between personality and society. The Holocaust presented humanity with the brutal shadow that threatens the survival of our species.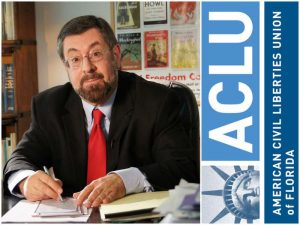 The tragedy of the Shoah gave us insight into the lessons we must learn to move forward in our evolution. These films are a contribution to that educational effort.
HOWARD SIMON: Howard has taught and defended the values of American democracy for more than 50 years. He received a Ph.D. in legal and political philosophy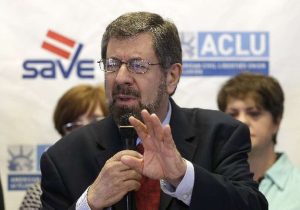 from the University of Minnesota, and for about a decade taught at the University of Minnesota and DePauw University. For more than four decades after teaching at the college level, he directed programs to defend and advance the values of American democracy, serving as the Executive Director of the Michigan affiliate of the American Civil Liberties Union (from 1974 to 1997) and the American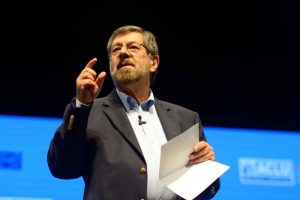 Civil Liberties Union of Florida (from 1997 through 2018). In both capacities, Howard focused on issues that included the defense of freedom of speech, religious liberty, equal treatment and the right to vote.
K.C. SCHULBERG: Noted community organizer and international media
specialist, K.C. Schulberg has served as Executive Director of Fort Myers-based clean water nonprofit Calusa Waterkeeper since July 1, 2018. KC has produced and directed two documentaries for the organization, including Eternal Vigilance, screening at the FMFF this year. Schulberg is currently in production on a third documentary for Calusa Waterkeeper, called Waterbone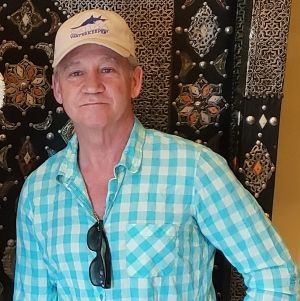 that will air on WGCU/PBS later this year. Schulberg has worked in multiple capacities on almost 200 movies, mini-series, series and television movies on both sides of the Atlantic — many during his near ten-year term as Sr. VP of Hallmark Entertainment. Schulberg has a Bachelor of Fine Arts degree in Directing from Carnegie Mellon University.
SANDRA SCHULBERG: Sandra Schulberg is president of IndieCollect, a non-profit organization that saves, restores and revives significant films. Besides Nuremberg, her team has recently restored The Atomic Cafe, The War At Home, It Happens to Us, and Thank You and Good Night. Her producer credits include the Oscar-nominated Quills, Exposed, and others. In 1994, the IFP honored her contributions to American independent cinema with its Spirit Award. An Adjunct Professor at Columbia University, she teaches Feature Film Financing. More info is available at nurembergfilm.org and indiecollect.org.
Tickets for the panel and ceremony are free to the public. Tickets for all other films are $10. Same day passes will be offered for $20. For tickets and more information head here.
May 4, 2021.